Fort Kochi Bike Tour
---
Overview
The satellite town of Fort Kochi, a major tourist destination of the Cochin Islands, has an easy paced, whimsical vibe to it. A historic trading port, it still retains an old world charm which can transport you to centuries ago. Narrow cobble stone streets, cafes that open for business only in the late mornings and fishermen that line the coast with their Chinese fishing nets blend in the jigsaw of contrasting activities with ease. Most of all, Fort Kochi and its Siamese chunk of old city, Mattancherry are best explored on cycles.
This refreshing morning ride is infused with colorful stories from the glorious past of Cochin that will make you experience the city from a local perspective.
Avg. dist. cycled
12km or 7.5mi
Highlights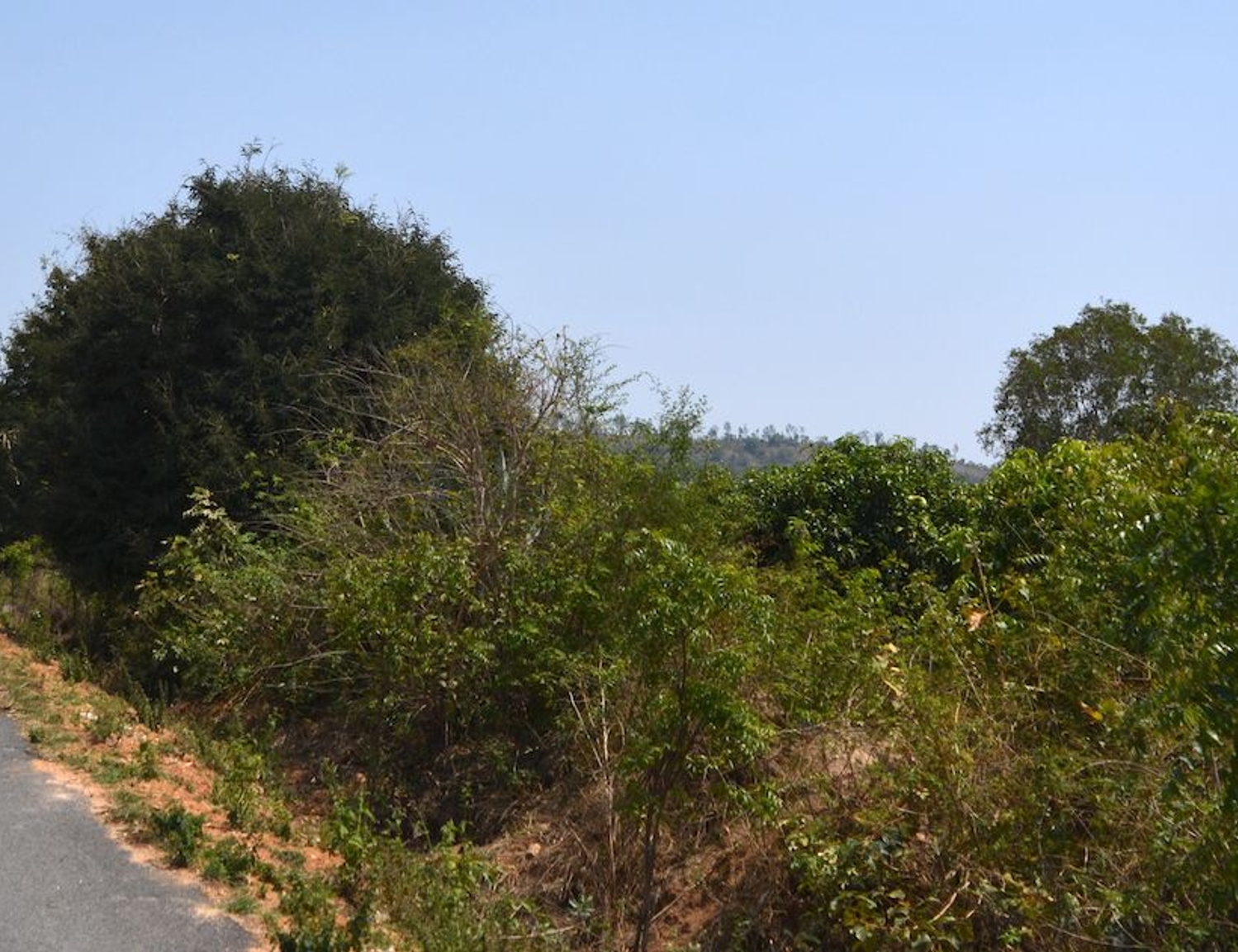 old city
Morning glimpses of life in Fort Kochi & Old city Mattancherry.
Dates and Prices
---
Couldn't find a trip with convenient dates?
Open your date as a join-in tour or customize further as private one
---
Essential Info
Inclusions
shuttle
A Van support that follows the group of riders and carries all belongings.
refreshments
Refreshments and mineral water while cycling.
trip leader
Expert Trip Leader(s) who look after your every need and add meaning to your vacation.
meals
Meals as per itinerary. Guests are given the opportunity to dine on their own so that they discover a location independently.
entrance
Entrance fees to most of the monuments and temples.
Exclusions
bike
Immaculately maintianed bike with helmet, suited to a terrain.
meals
Some meals may not be included. Please check your itinerary.
Beverages
Beverages such as alcohol, tea, coffee, juice at a hotel or restaurant.