Goa Bike Tours and Cycling Holidays
Boutique and personalized cycling & e-bike tours in Goa for every journey.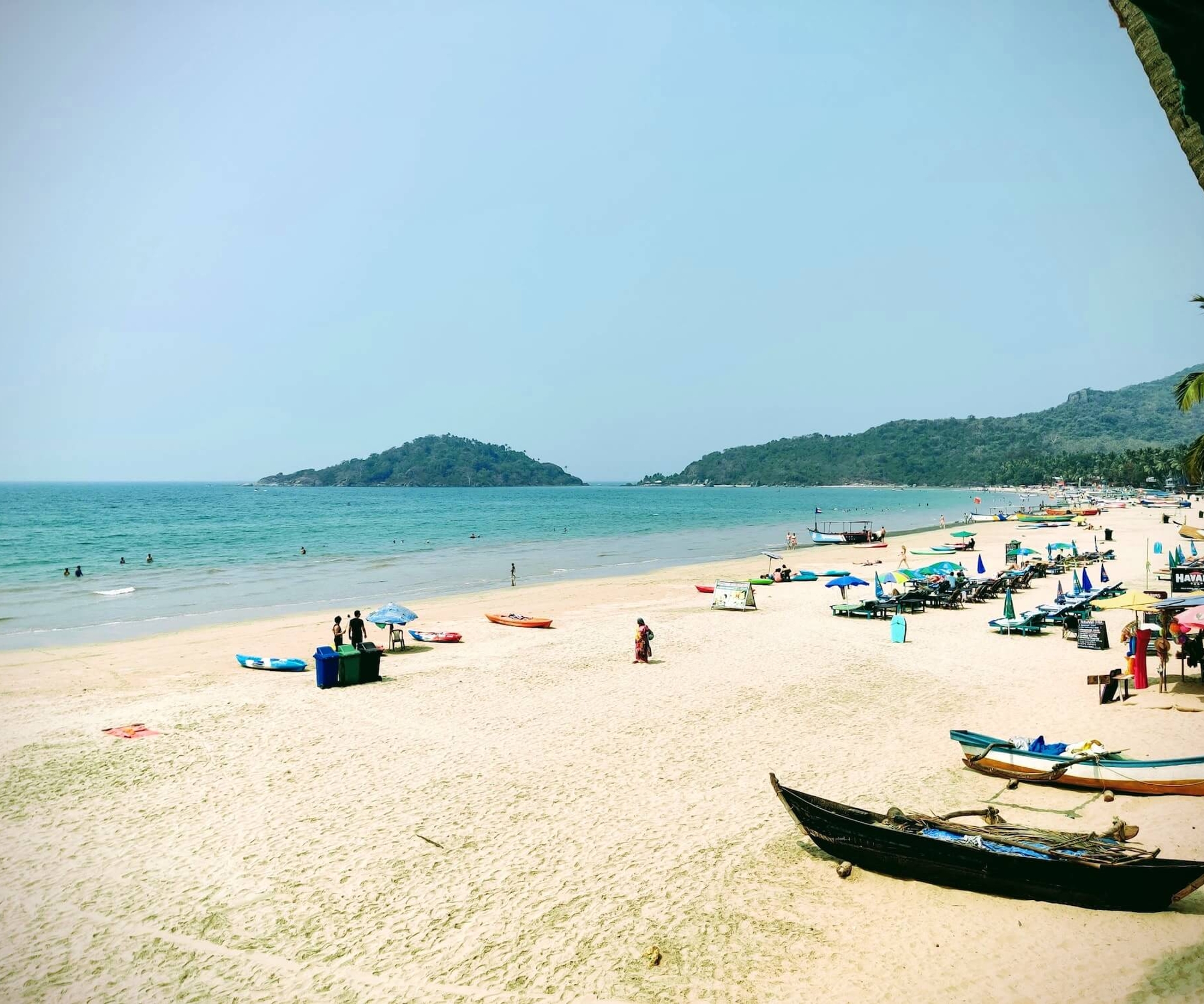 The Best Goa Bicycle Tours
Our Goa & Mumbai bike tours takes you through the vibrant coastal side trails, rich in enthralling landscapes, spectacular mountain ranges, cultural experiences, monuments & temples and a distinct array of food. See west coast of India at close quarters! Though Goa is India's smallest state, it packs in a variety of experiences; from the breezy seaside routes to bio-diversity hot spots, meandering rivers and crumbling heritage monuments. Discover the comparatively untreaded paths of Goa on our new Goa cycling tours....
Reviews from our friends
Loved & enjoyed all the hotels
We have taken many bike trips and like to select a local company. I think that the value is better and there are more choices for itineraries. Loved & enjoyed all the hotels!! Maybe we will take a trip to India with the Art of Bicycling.
Stephen Broadbery from UK
5.0
Brilliant, brilliant, brilliant
Brilliant, brilliant, brilliant. Been with this group before, to Rajasthan, and here in Karnataka everything was laid on for us. The cycling was hard work at times but very rewarding. The accommodation was comfortable and clean. The food was excellent and plenty of it. The guides were very committed and took great care of us. I will definitely be using this company again to explore another part of fascinating India.
A great experience
A great experience. Our guides, Dibin and Poonch were excellent and overall it was a well run tour. We would definitely recommend this trip with this company.