Nepal Bike Tours and Cycling Holidays
Boutique and personalized cycling & e-bike tours in Nepal for every journey.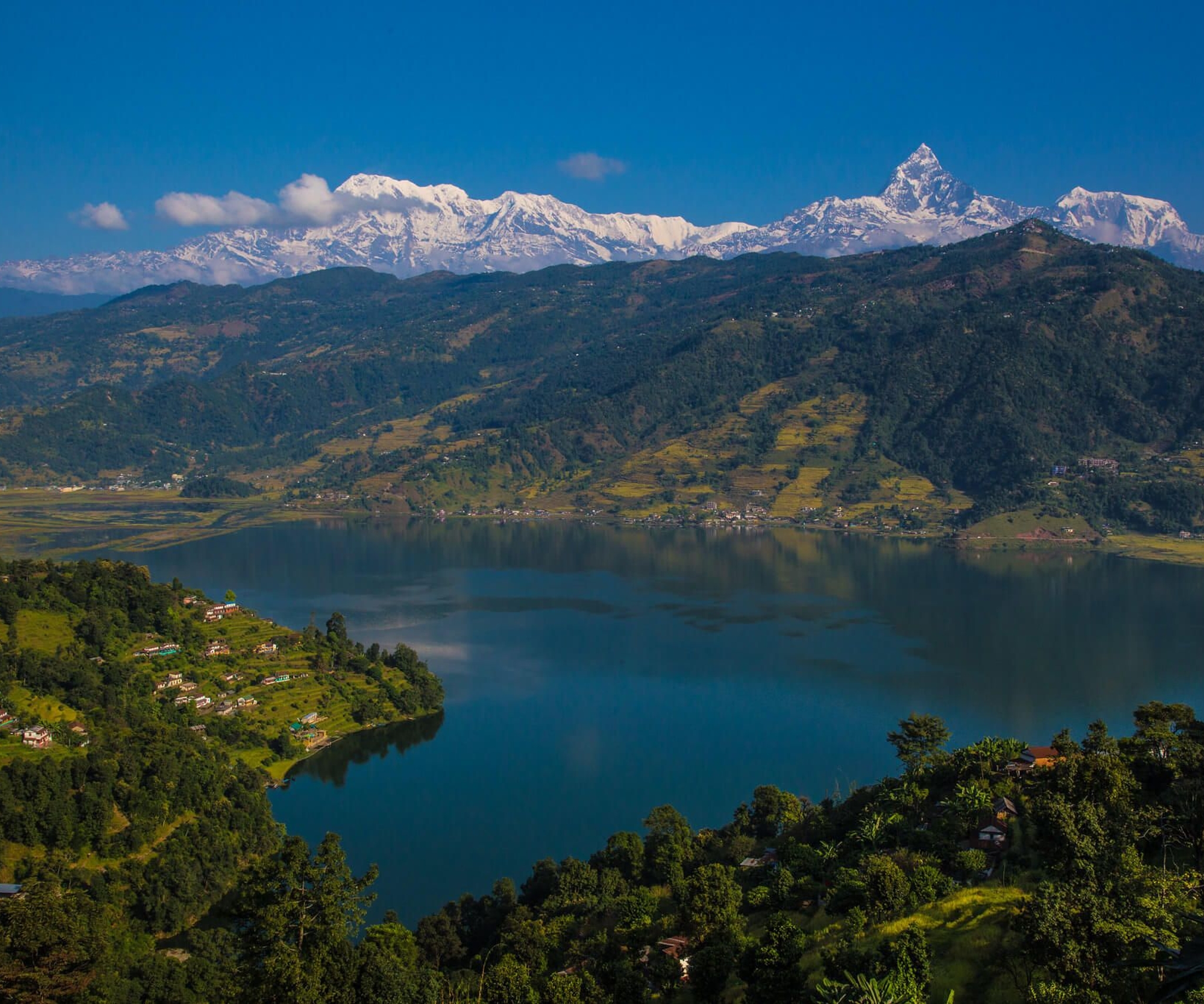 The Best Nepal Bicycle Tours
Immerse yourself in the life of Nepal on our unique bike tours in Nepal. Experience the confluence of cultures from India, Tibet, and China and take in views of the mighty Himalayas. Nepal is a landlocked country in South Asia which is home to eight of the ten tallest mountains on earth. Among these is Mt. Everest, the highest mountain in the world at 8,849m above sea level. Nepal is also the birthplace of Gautama Buddha, the founder of the Buddhist religion who was born here in the fifth century BCE. This blend of history, culture, and geography makes cycling tours in Nepal an unforgettable journey through a timeless land.
While spectacular mountainscapes and verdant surroundings provide the perfect setting for a wholesome cycling holiday in Nepal, it's the curated routes and tea lodges that really complement the trip. Expert guides, well-maintained cycles, and a backup vehicle is the backbone of the trip. Once done with the trip, we ensure you that you will fall in love with Nepal...
Explore Our Nepal Cycling Holidays