Bhutan Bike Tours and Cycling Holidays
Boutique and personalized cycling tours in Bhutan for every journey.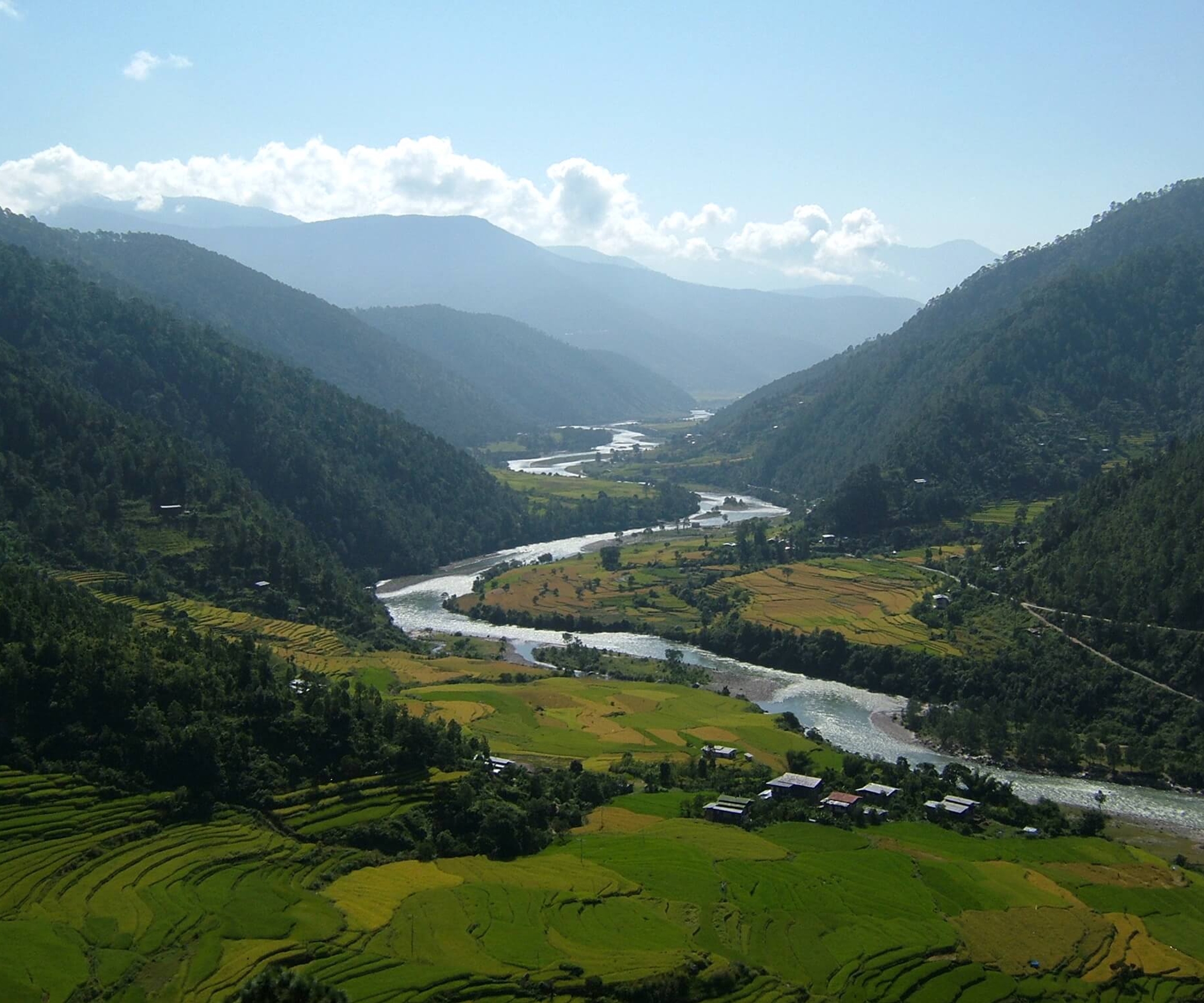 The Best Bhutan Bicycle Tours
Immerse yourself in the life of Bhutan on our unique bike tours in Bhutan. Experience the confluence of cultures from India, Nepal, Tibet, and China and take in views of the mighty Himalayas. With an unmatchable 'blueness' in the sky and wonderfully unique vistas of lofty mountains, monasteries perched on hilltops, and bright windows adorning white-washed 'Dzong-like' houses, Bhutan is nothing short of a topographical wonder! Looking at the surreal landscape around you, you will certainly be gasping from something other than the altitude. Surrender to the warm hospitality and savor your surrou...
Explore Our Bhutan Cycling Holidays
Silver Riders Club Membership
Exclusive Members-only rides in breathtaking off-beat destinations at special prices.
Reviews from our friends
Excellent Trip
Excellent outing combining beautiful mountainous cycling routes, iconic landmarks, and cultural immersion. We were looked after very well, the bikes were good, the guides were very nice people, and accommodation was of good quality.