Himalayas Bike Tours and Cycling Holidays
Boutique and personalized cycling tours in Himalayas for every journey.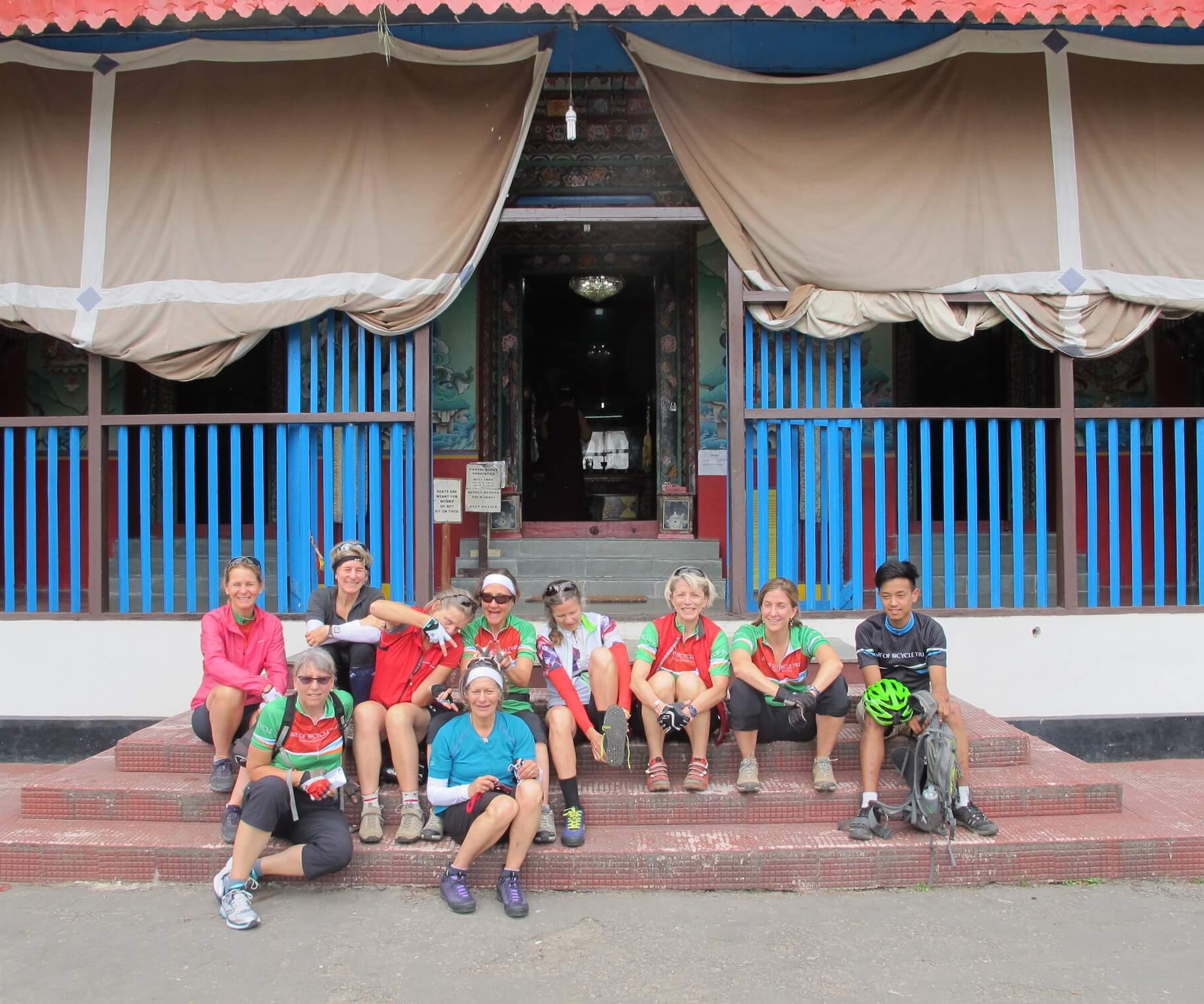 The Best Himalayas Bicycle Tours
Stretched across India's north are the mighty 'Himalayas' which translates to 'abode of the snow.' The range rises dramatically from the low valley floor up towards nine of the ten highest peaks on Earth. The significance of these mountains are apparent if one takes into consideration the region's religious and historical aspects. The shrines and monasteries here have attracted Hindu and Buddhist pilgrims for centuries while the mountain passes were part of ancient trade routes....
Silver Riders Club Membership
Exclusive Members-only rides in breathtaking off-beat destinations at special prices.
Reviews from our friends
memorable experience in Sikkim
Art of Bicycle Trips gave our group of ten women a memorable experience in Sikkim. The condition of the roads and the mountainous landscape made riding challenging, but it was worth every moment to experience the vistas of the Himalaya, the lush landscape, prayer flags everywhere and colorful cultural sites around every corner.
Simply awesome
Ten white women on mountain bikes, who were definitely not in their twenties still turned plenty of eyes in Sikkim! Art of Bicycling did a great job customizing a route for us, plenty challenging, but also time to rest, relax and enjoy the beauty of this special place.