Northeast India Bike Tours and Cycling Holidays
Boutique and personalized cycling & e-bike tours in Northeast India for every journey.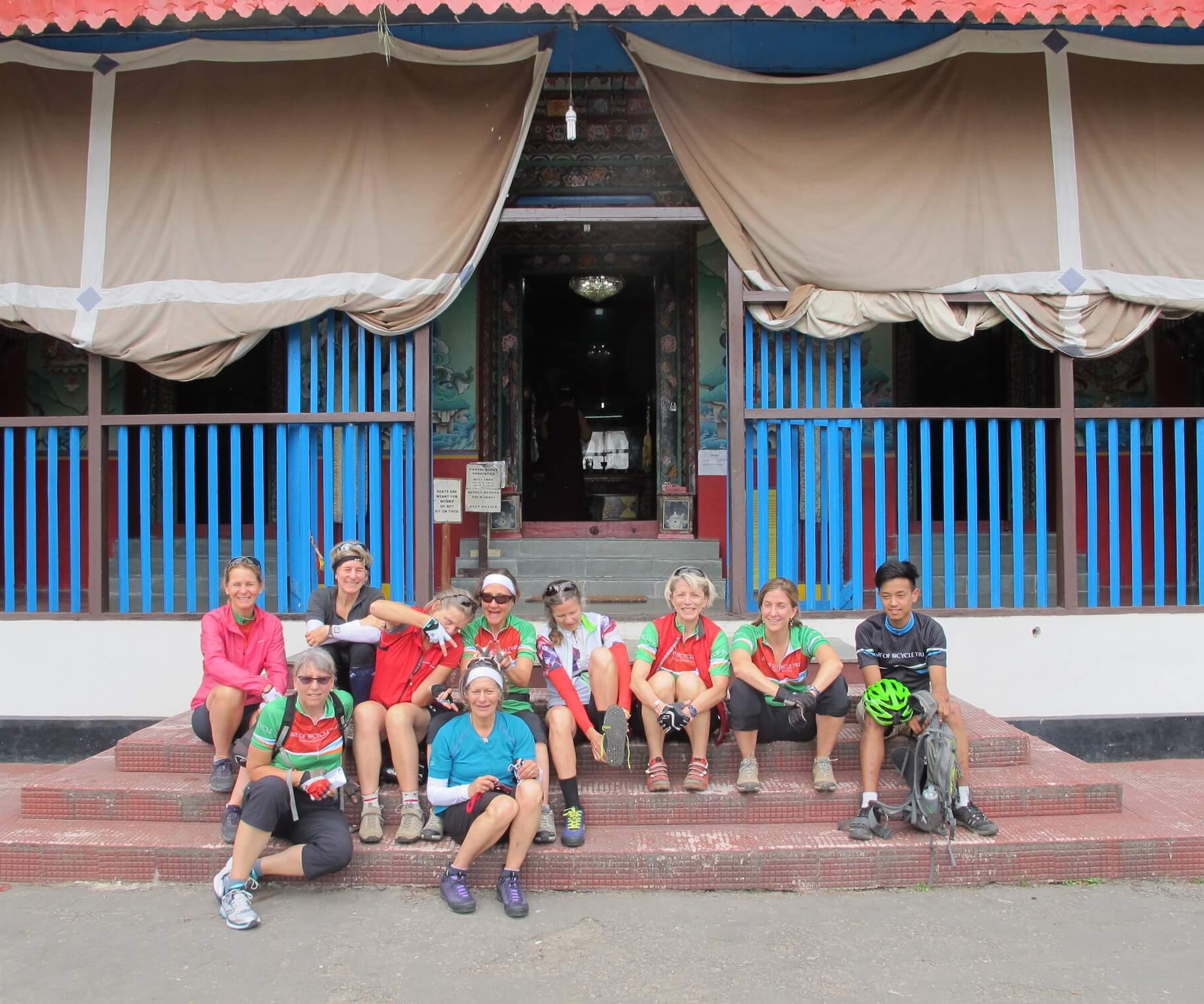 The Best Northeast India Bicycle Tours
Reviews from our friends
memorable experience in Sikkim
Art of Bicycle Trips gave our group of ten women a memorable experience in Sikkim. The condition of the roads and the mountainous landscape made riding challenging, but it was worth every moment to experience the vistas of the Himalaya, the lush landscape, prayer flags everywhere and colorful cultural sites around every corner.