Premier
Cycling Adventures
We're all about small and local details.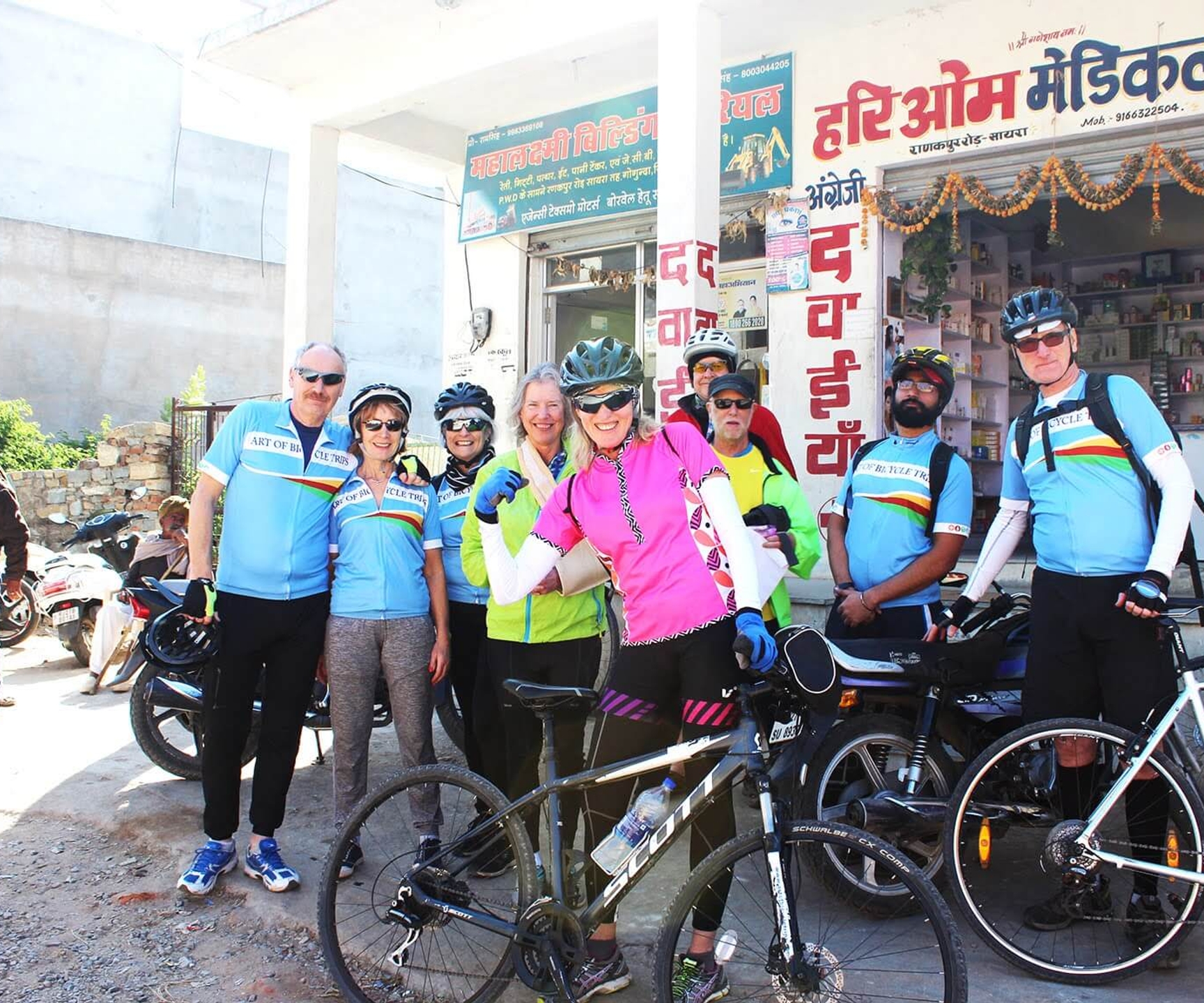 The Best Cycling Adventures
Led by our top cycling guides, the folks who steer you towards unique enriching experience, you get to ride from one place to another through our immaculately planned backroads with support van always near at hand.
Explore Our Cycling Holidays
Couldn't find a trip that matches your interest?
Design Your Own Adventure
100% tailor-made based on your travel interests