Thailand Bike Tours and Cycling Holidays
Boutique and personalized cycling & e-bike tours in Thailand for every journey.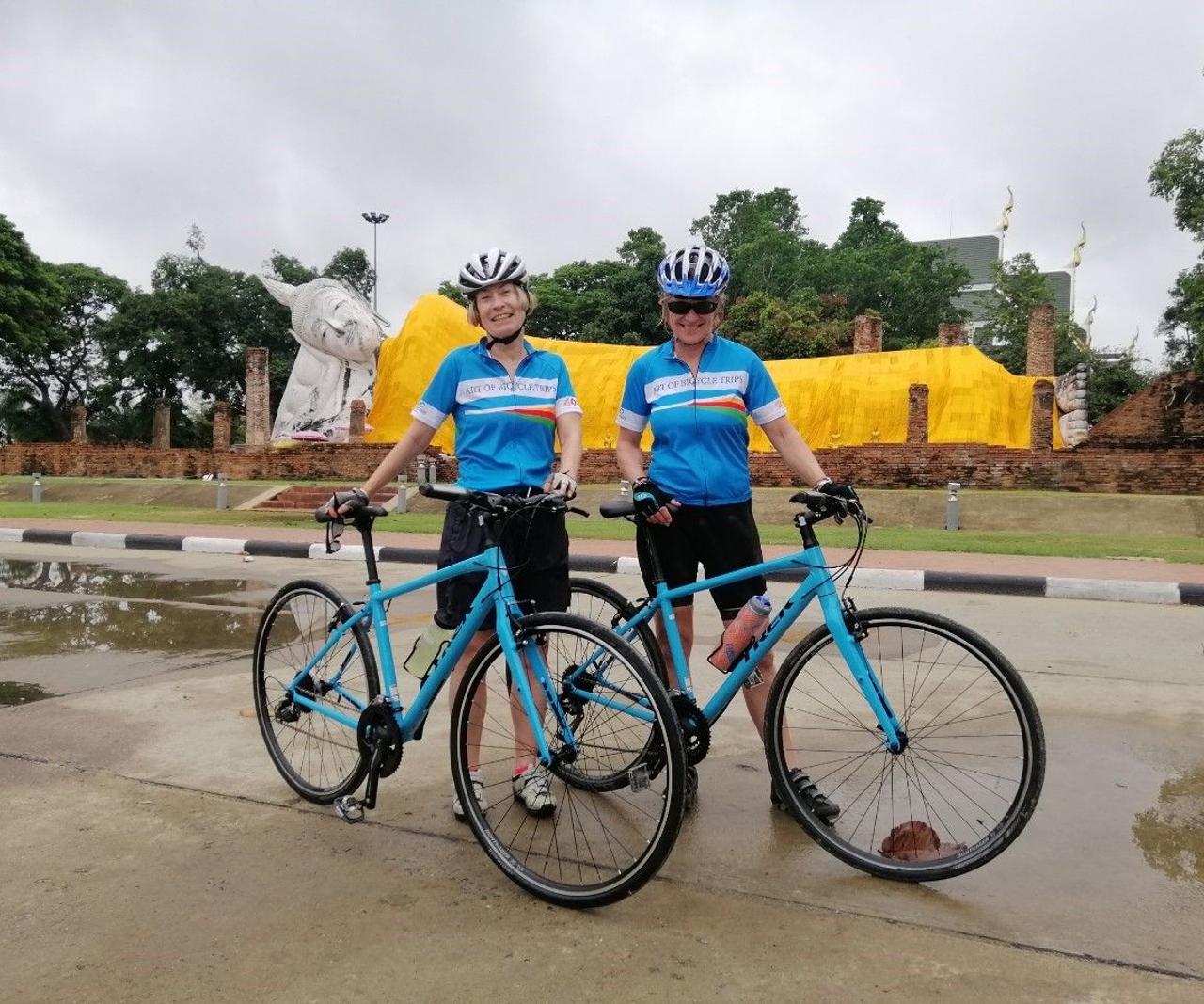 The Best Thailand Bicycle Tours
Immerse yourself in the life of Thailand on our unique bike tours in Thailand. While most travelers associate Thailand with great bargains (whether it is for clothes or bumming on the beach), its nightlife, or its pristine beaches, we are hooked on something completely different about the country! For us, it's that charming toothless smile of an old fruit seller, the disarming attitude of the villagers, the verdant topography of Thailand's interiors, the exquisite Buddhist wats, and the nose-dripping spicy food to die for!
Our Thailand cycling tours are aimed at travelers who want to pace out their journey to really let the destination sink in well – with Thailand's lush paddy gently swaying in the breeze while you cycle along to your next destination, full of local surprises. While spectacular coastlines, rivers, and verdant surroundings provide the perfect setting for a wholesome cycling holiday in Thailand, it's the curated routes and boutique hotels that really complement the tr...
Explore Our Thailand Cycling Holidays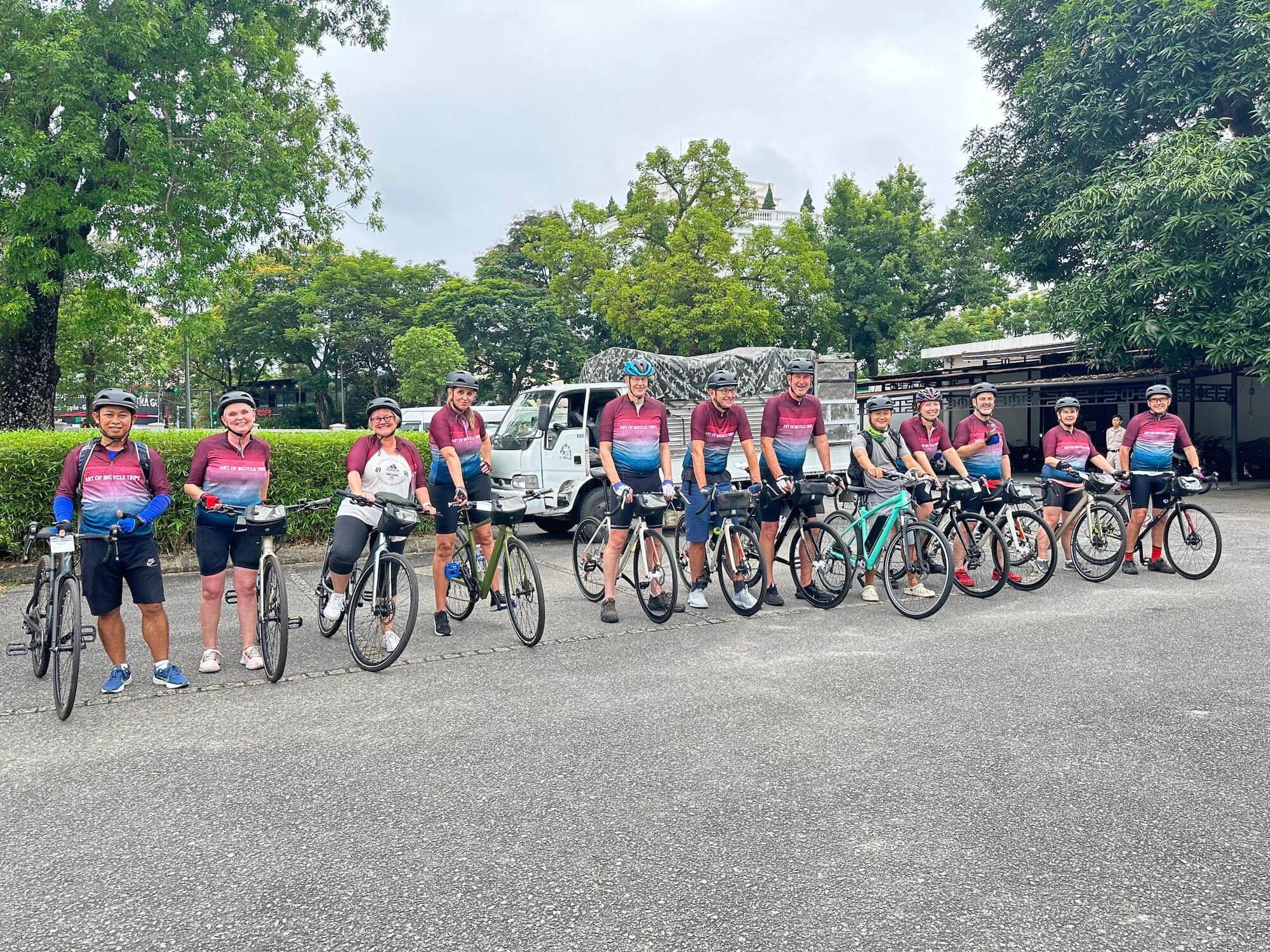 Thailand cycling guide
Read our complete guide to cycling in Thailand.
Reviews from our friends
best bike tour operator
Best bike tour operator for us so far after 3 trips.
Our guide and drivers were terrific
Our guide and drivers were terrific. They were always tying to make our experience great. The riding was fun. Our guide accommodated a few extra things like a boat ride at the golden triangle, visit to the white and blue temples in Chiang Rai as well as made the cave experience perfect.
an experience that I will never forget
The Southern Thailand bicycle trip was an experience that I will never forget. Woody, our guide and Mr. Sit our driver made sure that I journey was insightful and educational. This trip is for those who want to experience the real Thailand, not just from the travel brochures. I highly suggest this bicycle trip, It will definitely change your perspective.