South America Bike Tours and Cycling Holidays
Boutique and personalized cycling tours in South America for every journey.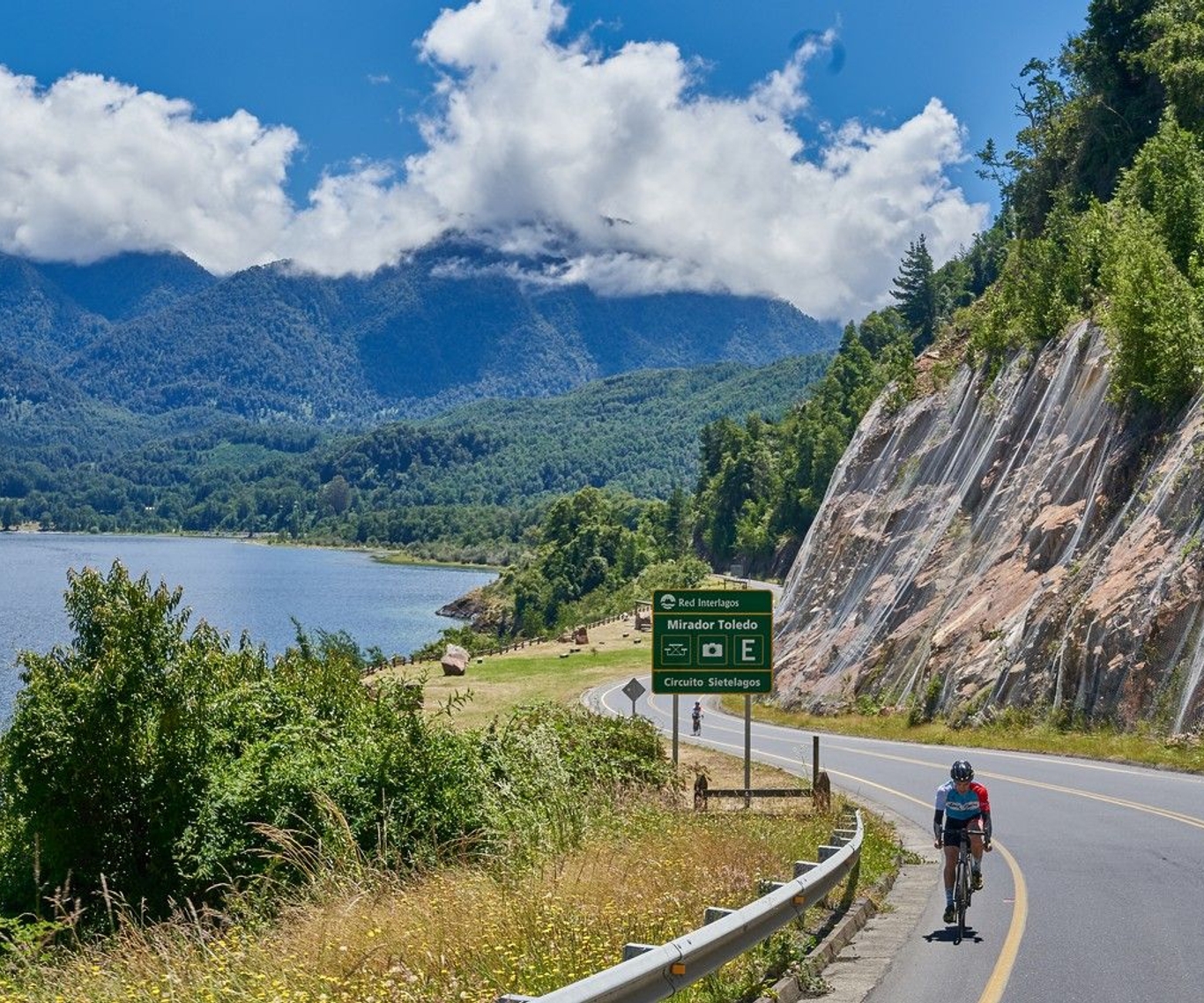 The Best South America Bicycle Tours
Immerse yourself in the life of South America on our unique bike tours in South America. Spread between its sandy deserts and frozen glaciers are some of the most beautiful lakes, mountains, and valleys on earth that are a cyclists' delight. It shouldn't be surprising then, that cycling tours in South America let you feast your eyes on some of the most pristine scenery in the world.
Our South America cycling tours are aimed at travelers who want to pace out their journey to really let the destination sink in well. While spectacular lakes and verdant surroundings provide the perfect setting f...
Explore Our South America Cycling Holidays
Silver Riders Club Membership
Exclusive Members-only rides in breathtaking off-beat destinations at special prices.
Reviews from our friends
Great Adventure
Chile bike tour was a great adventure!!!!!!!! The sights, smells and scenery were all unforgettable. The trip description promised "Chile's famed lakes and volcanoes" and we were not disappointed. We enjoyed the variety of bicycling experiences through many different terrains.