Slovenia Bike Tours and Cycling Holidays
Boutique and personalized cycling & e-bike tours in Slovenia for every journey.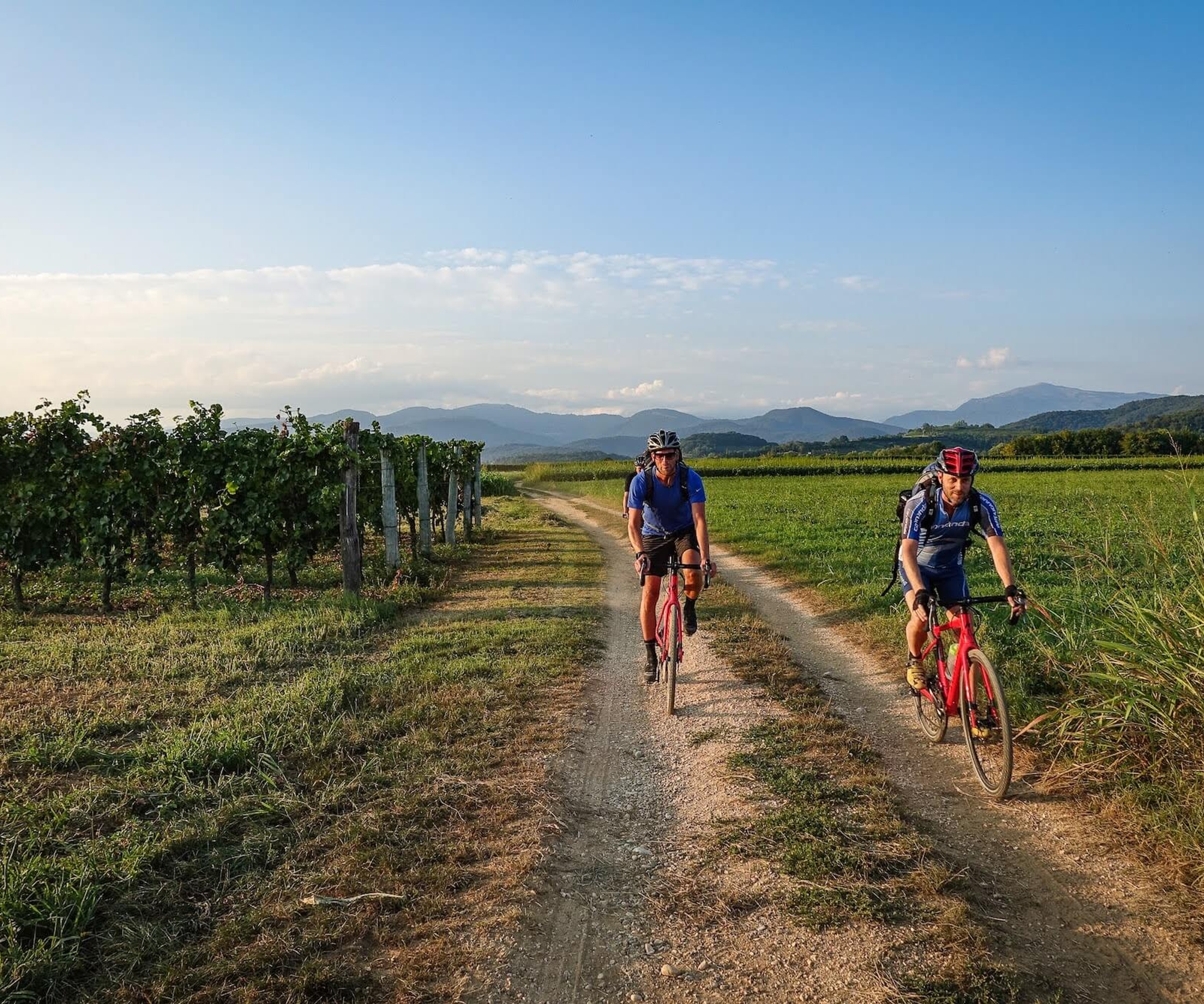 The Best Slovenia Bicycle Tours
Immerse yourself in the life of Slovenia on our unique bike tours in Slovenia. Nestled in the heart of Europe, Slovenia is a small but remarkable country that offers a diverse range of landscapes, making it a haven for cycling enthusiasts. From soaring mountains to charming coastal towns and rolling vineyards, Slovenia's natural beauty provides a stunning backdrop for cycling adventures....
Explore Our Slovenia Cycling Holidays
Reviews from our friends
Wonderful
Wonderful! The cycling was hard work at times but very rewarding. The accommodation was pretty good. The food was excellent and plenty of it. The guides were very committed and took great care of us. I will definitely be using this company again to explore another part of Europe.
I will never forget
The bicycle journey left an indelible mark on my memory, an experience that will forever remain with me. This adventure is designed for those seeking an authentic taste, moving beyond the glossy pages of travel brochures. I wholeheartedly recommend this bicycle trip, as it is certain to transform your perspective.