Croatia Bike Tours and Cycling Holidays
Boutique and personalized cycling & e-bike tours in Croatia for every journey.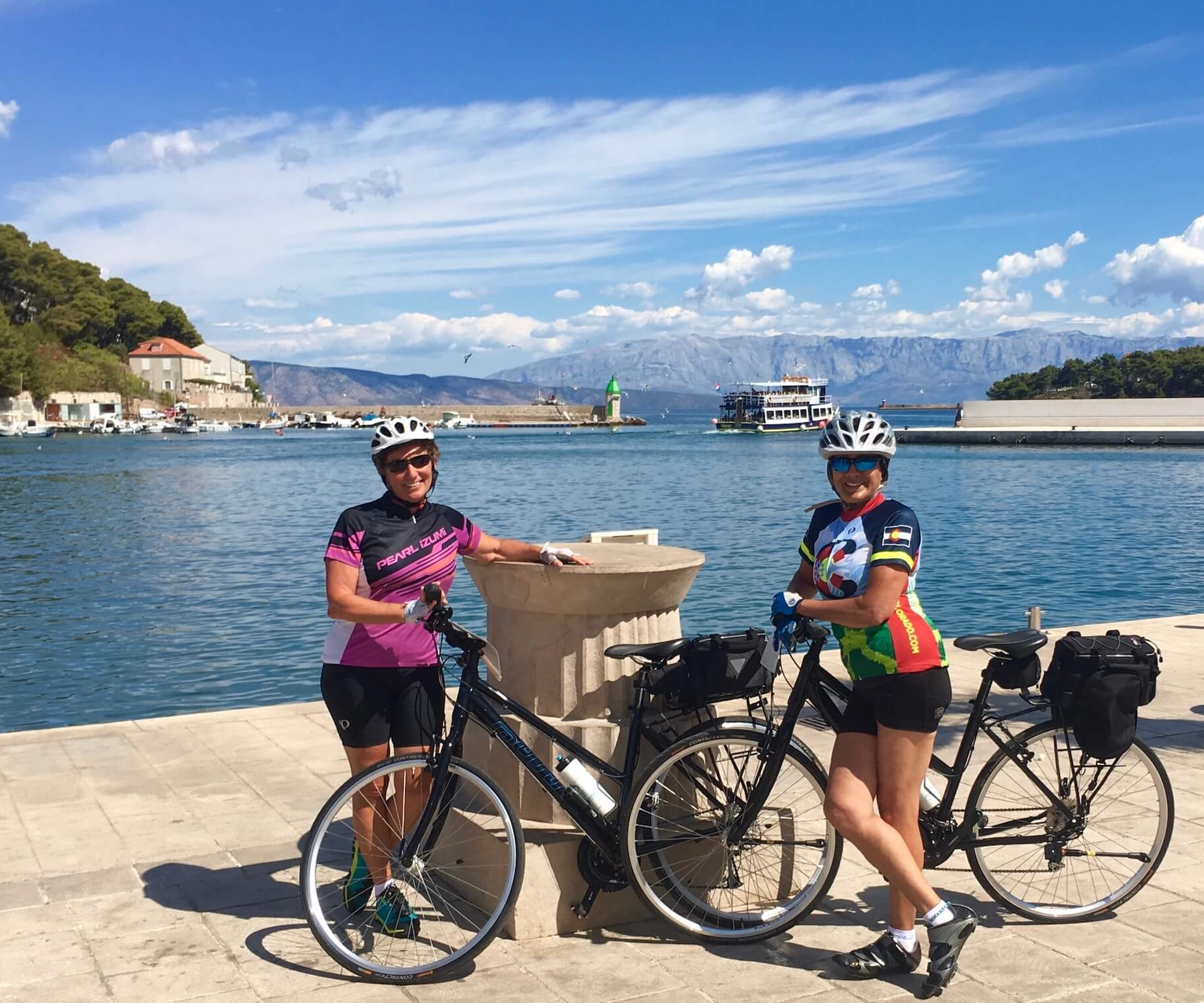 The Best Croatia Bicycle Tours
Immerse yourself in the life of Croatia on our unique bike tours in Croatia. Steeped in essence from times gone by, you will cycle alongside gorgeous white sand beaches looking out over the crystal clear waters of the Adriatic, mountainsides covered with vineyards and olive groves, quaint fishing villages where time does not appear to have moved since the Renaissance. Croatia is every traveler's delight.
Our Croatia cycling tours are aimed at travelers who want to pace out their journey to really let the destination sink in well – with Croatia's lush olive groves gently swaying in the breeze while you cycle along to your next destination, full of local surprises. While spectacular coastlines, rivers, and verdant surroundings provide the perfect setting for a wholesome cycling holiday in Croatia, it's the curated routes and boutique hotels that really complement the trip. Expert guides, well-maintained cycles, and a backup vehicle is the backbone of the trip. Once done with the trip, w...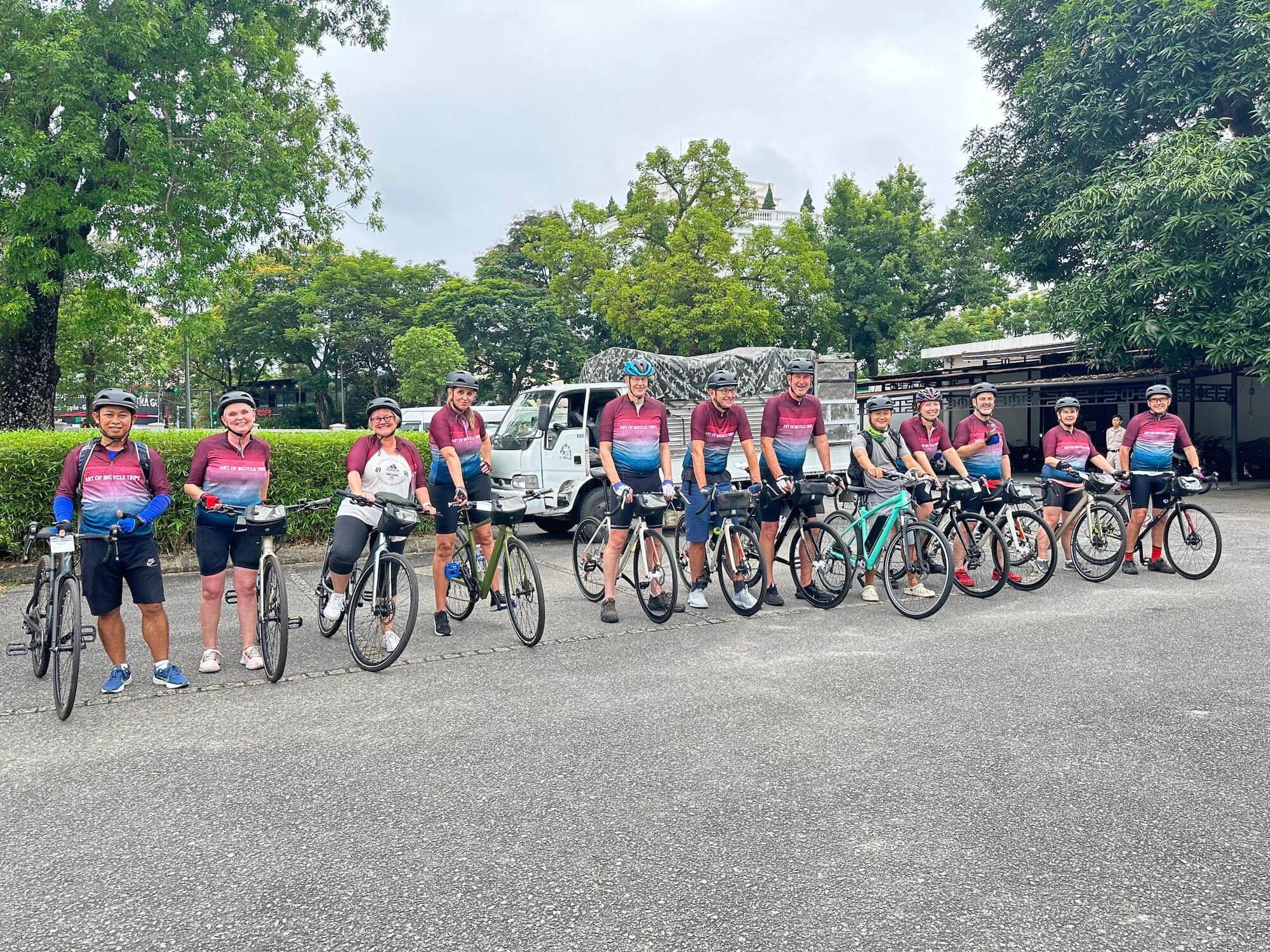 Croatia cycling guide
Read our complete guide to cycling in Croatia.
Reviews from our friends
Wonderful
Wonderful! The cycling was hard work at times but very rewarding. The accommodation was pretty good. The food was excellent and plenty of it. The guides were very committed and took great care of us. I will definitely be using this company again to explore another part of Europe.
the best times of my life
The more I think about this trip, the more beautiful it becomes. You guys are the best – the whole operation and trip appeared very smooth. Thank you so much for giving one of the best times of my life!!
I will never forget
The bicycle journey left an indelible mark on my memory, an experience that will forever remain with me. This adventure is designed for those seeking an authentic taste, moving beyond the glossy pages of travel brochures. I wholeheartedly recommend this bicycle trip, as it is certain to transform your perspective.