Exquisite Thailand Premiere Bike Tour
---
Overview
An undulating route that combines the Golden Triangle with Chiang Mai. Amidst lush jungles and limestone mountains pedal your way through bright green hues of paddy, fruit plantations, and along the meandering Kok river, unfolding one dramatic scenery after another.
Hilltop farming to tea plantations, ancient wats, hill-tribe culture, bamboo huts by the river, and elephants lazily relaxing in the river – this is Thailand at its most authentic best!
Start
Chiang Mai | 13:00hrs
Avg. dist. cycled
50km or 30mi
Highlights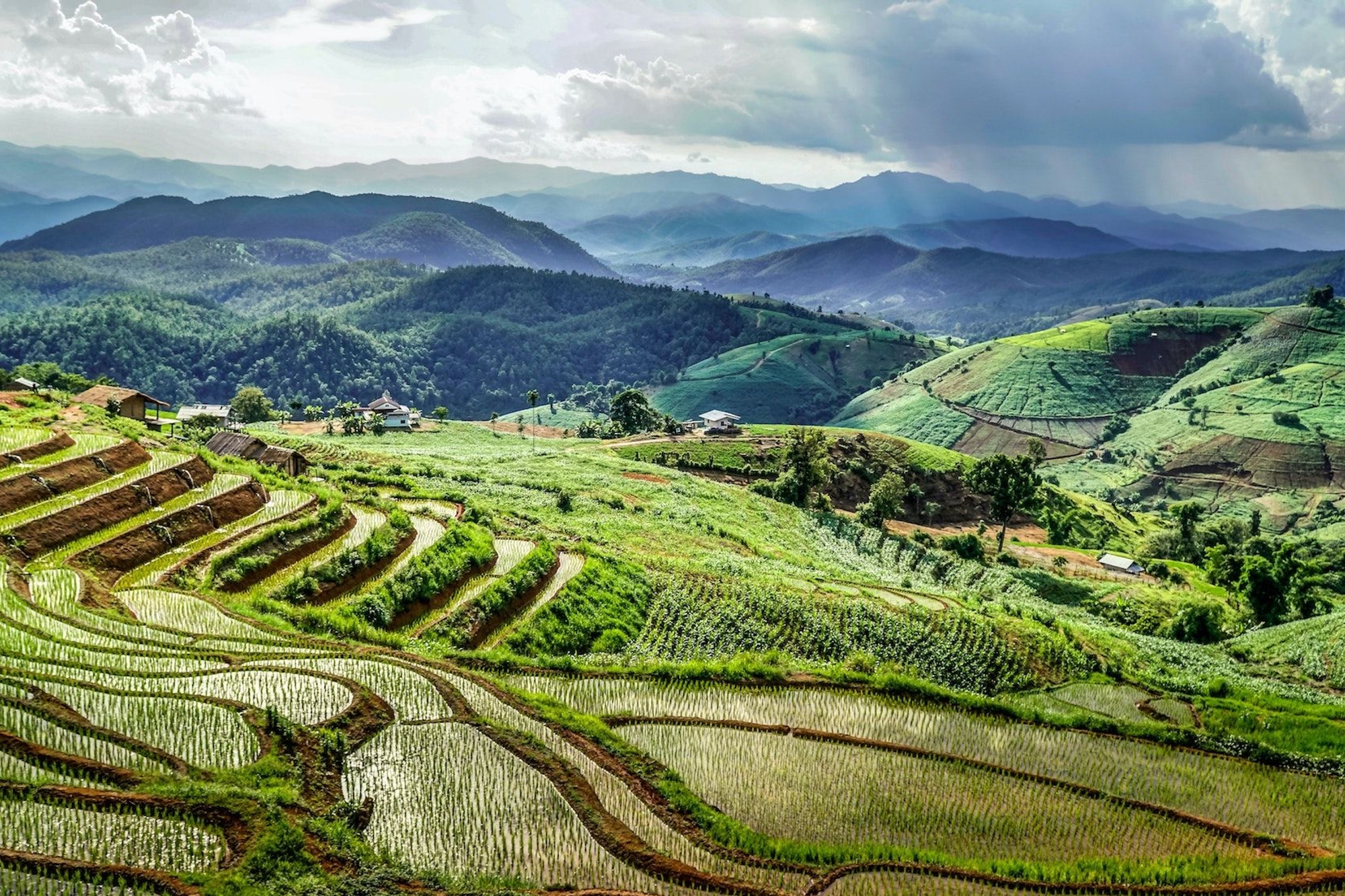 golden triangle
Set out to see the confluence of Thailand, Thailand and Myanmar, and the site for the infamous Golden Triangle.
Itinerary
Brief Itinerary
| Day | Place | Hotel | Meals | Distance | Activity |
| --- | --- | --- | --- | --- | --- |
| DAY 1 | Chiang Mai | Anantara | D | 30km / 18mi | cycling |
| DAY 2 | Mae Malai | Mon Pana Nont Resort | B,L,D | 50km / 30mi | cycling |
| DAY 3 | Mae Malai | Mon Pana Nont Resort | B,L,D | 35km / 21mi | cycling |
| DAY 4 | Tha Ton | Maekok Village Resort* | B,L,D | 50km / 30mi* | cycling |
| DAY 5 | Mae Chan | Katiliya Mountain Resort | B,L,D | 50km / 30mi | cycling |
| DAY 6 | Chiang Saen | Anantara Golden Triangle Resort | B,L,D | 60km / 36mi | cycling |
| DAY 7 | Chiang Saen | Anantara Golden Triangle Resort | B,L,D | | |
| DAY 8 | Chiang Rai | The Legend | B,L,D | 40km / 24mi | cycling |
| DAY 9 | Chiang Rai | | B | | |
Detailed Itinerary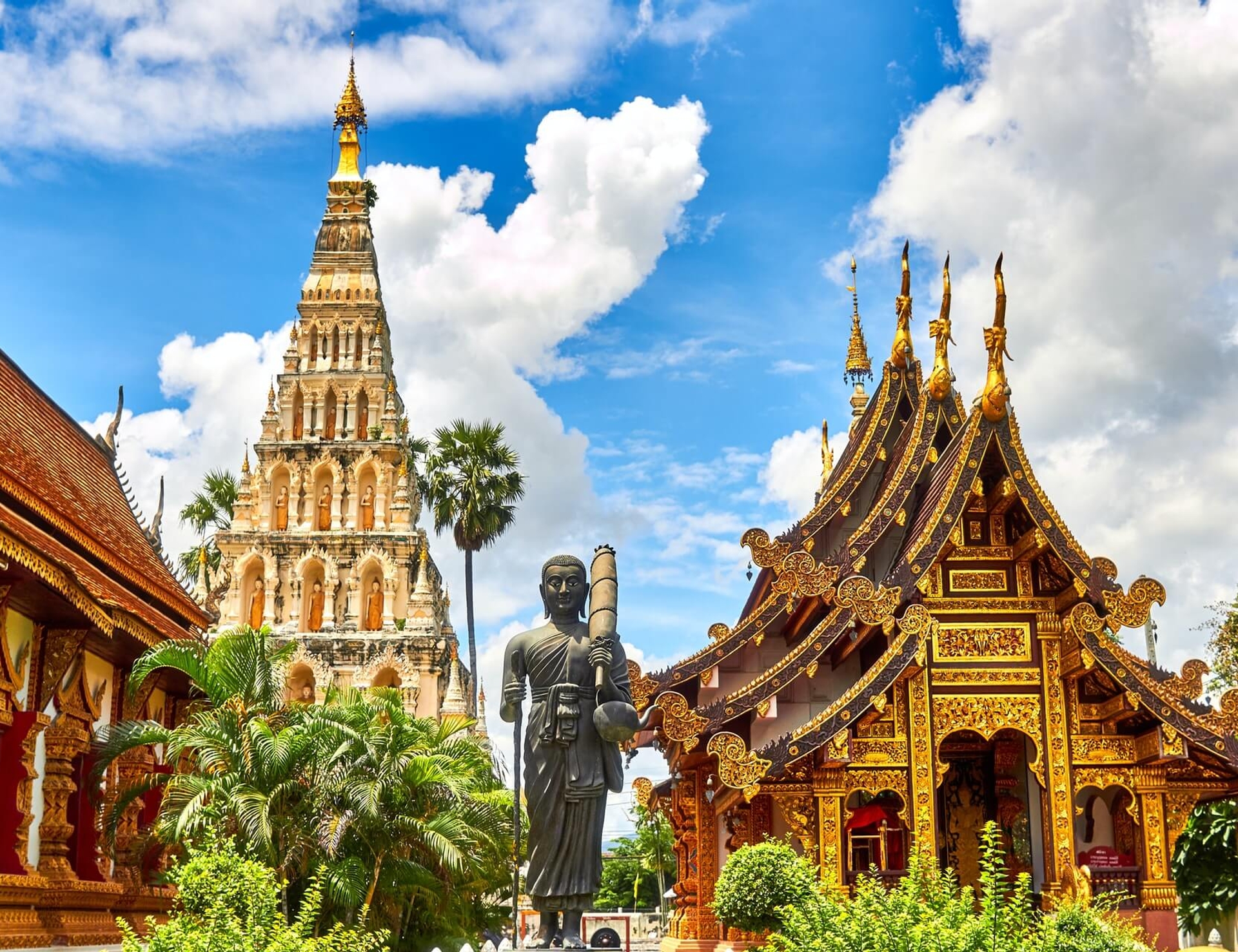 Day 1: Chiang Mai
Arrive in Chiang Mai and settle into your hotel. Our guide meets at your hotel, post-lunch at 13:00.
Today we take a bike loop along the Ping River. Our ride takes us outside of town, visiting the 725-year-old ruins at Wiang Khum Kam and the craft shop village of Baan Tawai. We convene tonight to celebrate the start of our awesome journey on a bike.
Meals:
D
Cycling Distance:
30km / 18mi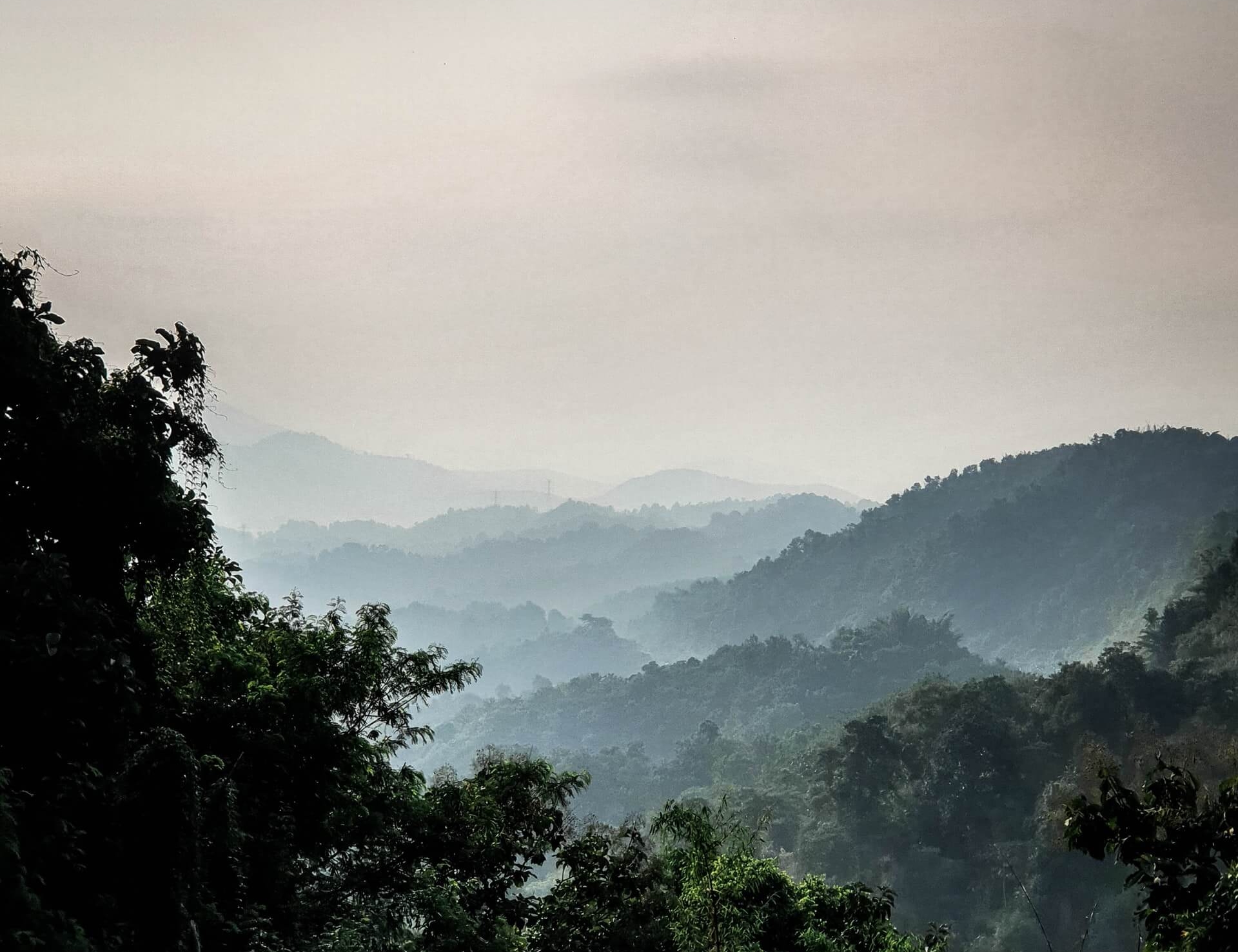 Day 2: Mae Malai
After the orientation, we head out for a ride into the valley, just so that you can get oriented to the terrain. Mae Taeng lies on the northern part of the Chiang Mai district, with the River Taeng, making it a rich, verdant area, full of natural off-the-beaten trails to explore. This is a haven for nature lovers.
At night, we can choose to eat at the in-house restaurant at Siban, or head to get a taste of local fare. If your palate is new to Thai food, start with the more popular green curry and rice. Be well rested for the next morning, as we start our Thai adventure with a slightly longer day of cycling.
Meals:
B,L,D
Cycling Distance:
50km / 30mi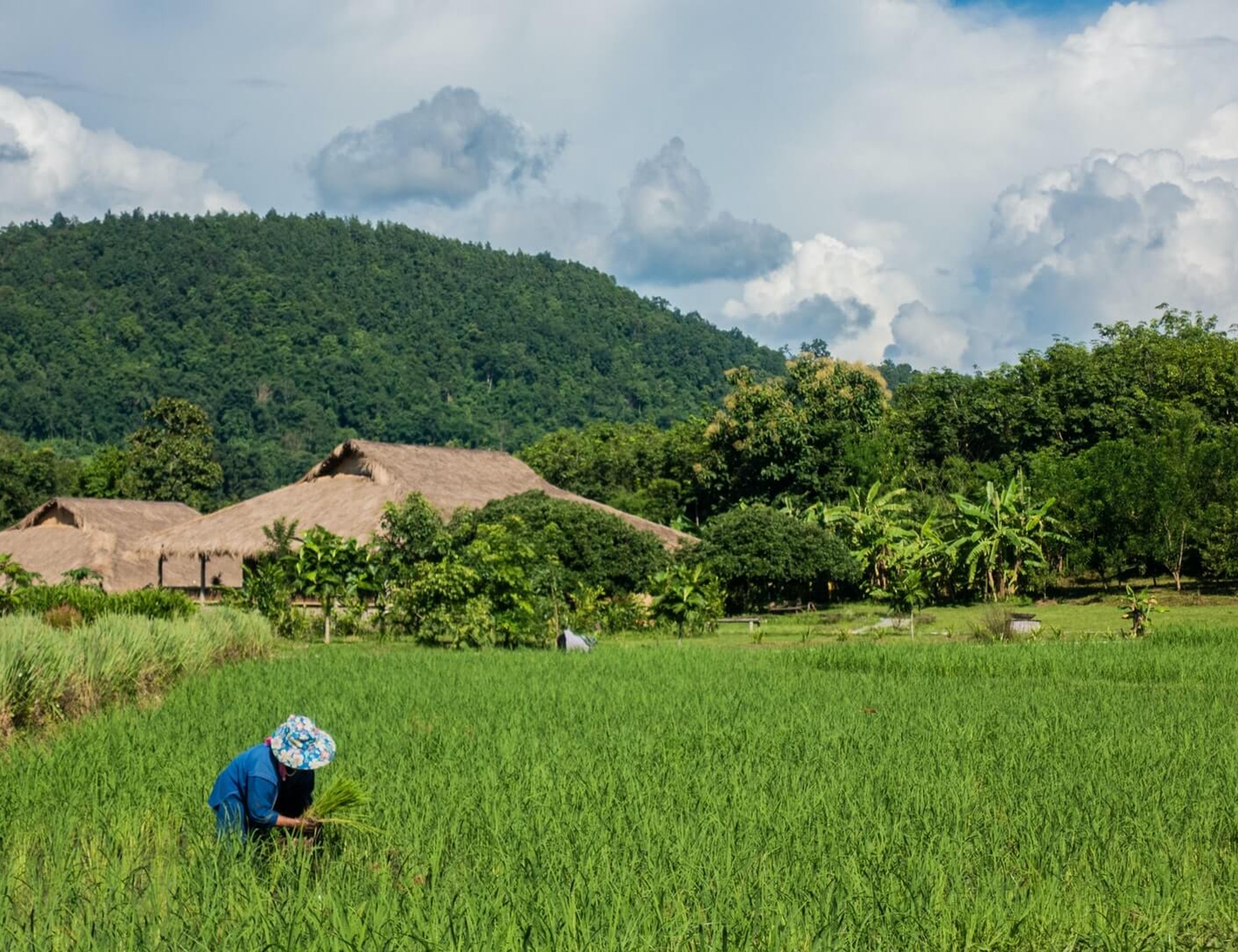 Day 3: Mae Malai
We start early on this day for a half-day loop around the valley, crossing many local villages in the hinterland. Though the ride is only 35 km, we will have a backup vehicle if needed. The idea is to take it slow and immerse ourselves in the local life of Mae Taeng. Expect to see the valley whitewashed with bright green hues of paddy, jungles, and fruit plantations.
It is not uncommon to see elephants ambling in a row making their way to the Woody Training Camp. We also ride along the River Mae Taeng and see how it is the main source of livelihood for the locals. Fishing and tourism make for a large part of the interaction with the river. We try and catch lunch at a local restaurant, to get acquainted with the authentic Thai fare.
Meals:
B,L,D
Cycling Distance:
35km / 21mi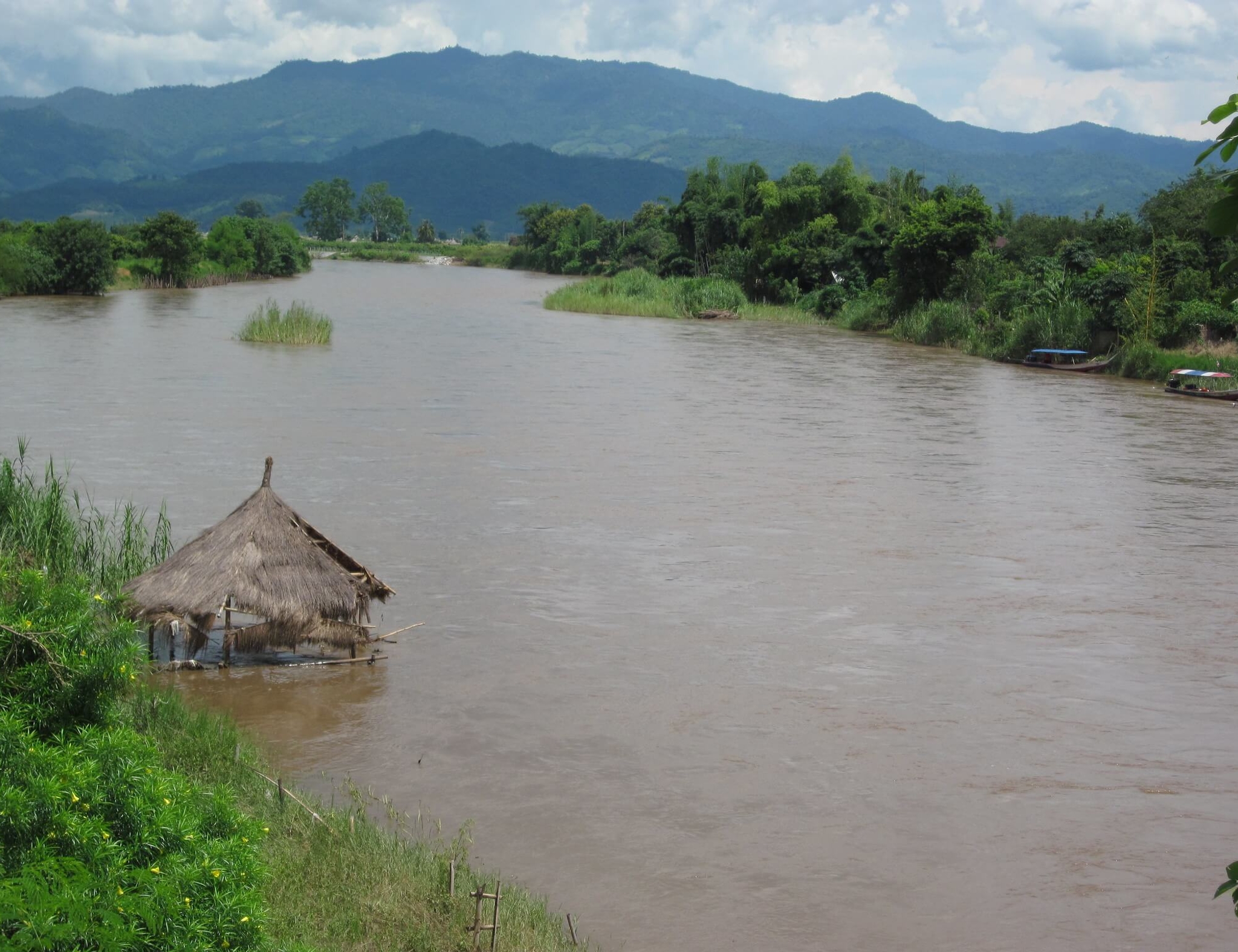 Day 4: Tha Ton
The day begins with a short ride in the shuttle to a small town called Fang. From here, the topography is much better to ride from. The ride from Fang to Thaton traverses across paddy fields. The fields cling onto the side of the village road for almost the entire way. The ride is mostly on flat roads, with occasional dips and climbs, which add to the interest for a cyclist. Today, you cover a significant distance of 50km. For those whose legs begin to fail them, there is always a backup! You can enjoy the ride from the comfort of the backup vehicle or the cycle. We also come across several villages on the way – perfect to get great photographs of the interiors of Thailand. The locals are quite friendly and don't be surprised if you are invited to a home for a cup of tea (or red Fanta).
We pace out our journey to Thaton and arrive at this beautiful town at the edge of a River. Thaton is one of the last towns bordering Myanmar in this area. The great part of this is that one gets to see the blend of Burmese, Thai and Chinese influences in language and culture.
Meals:
B,L,D
Cycling Distance:
50km / 30mi*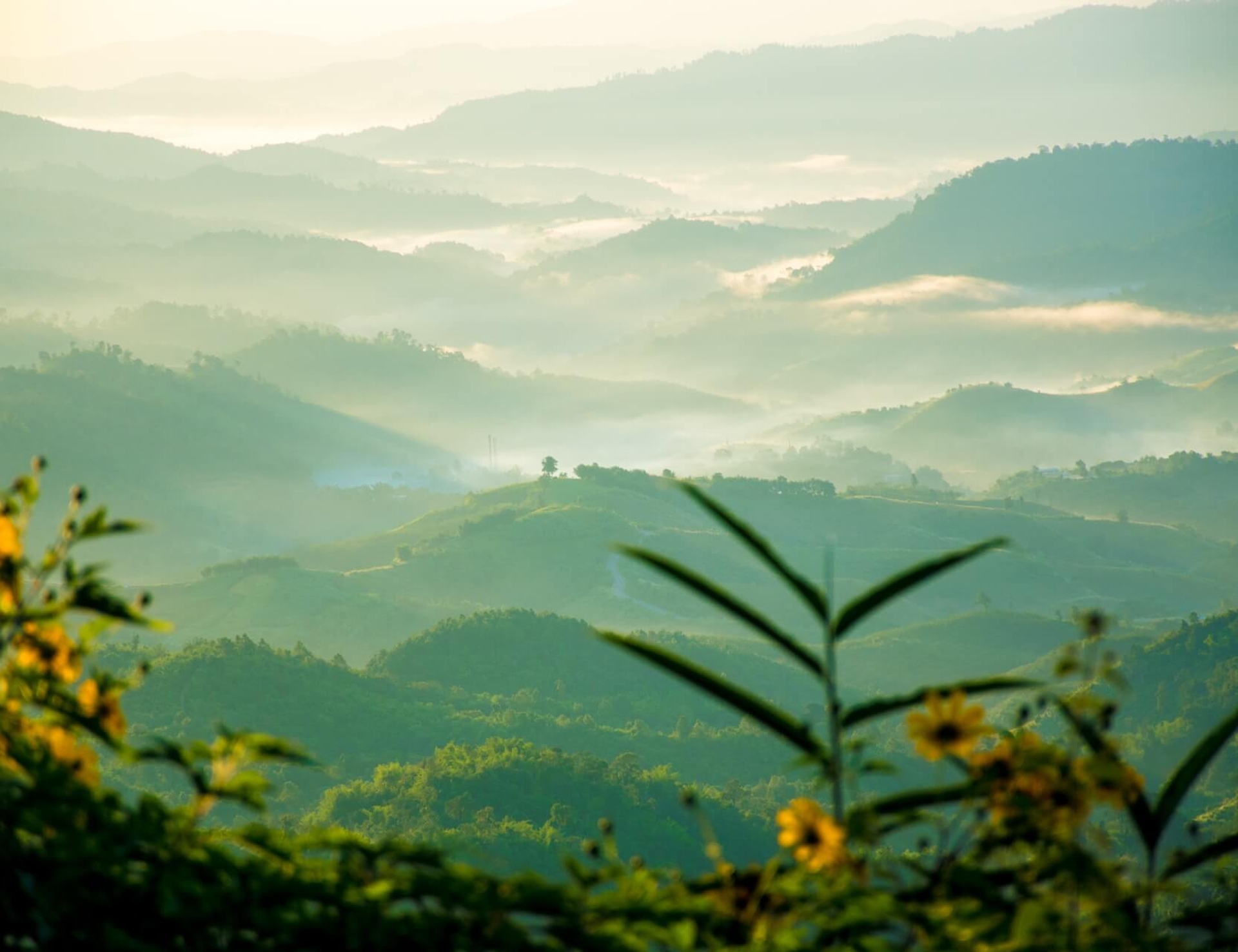 Day 5: Mae Chan
Ride along the river and make way to Mae Salong. The river meanders through a rich green valley, unfolding one dramatic scenery after another. Hilltop farming to tea plantations, bamboo huts by the river, and elephants lazily relaxing in the river- this is Thailand at its most authentic best!
Meals:
B,L,D
Cycling Distance:
50km / 30mi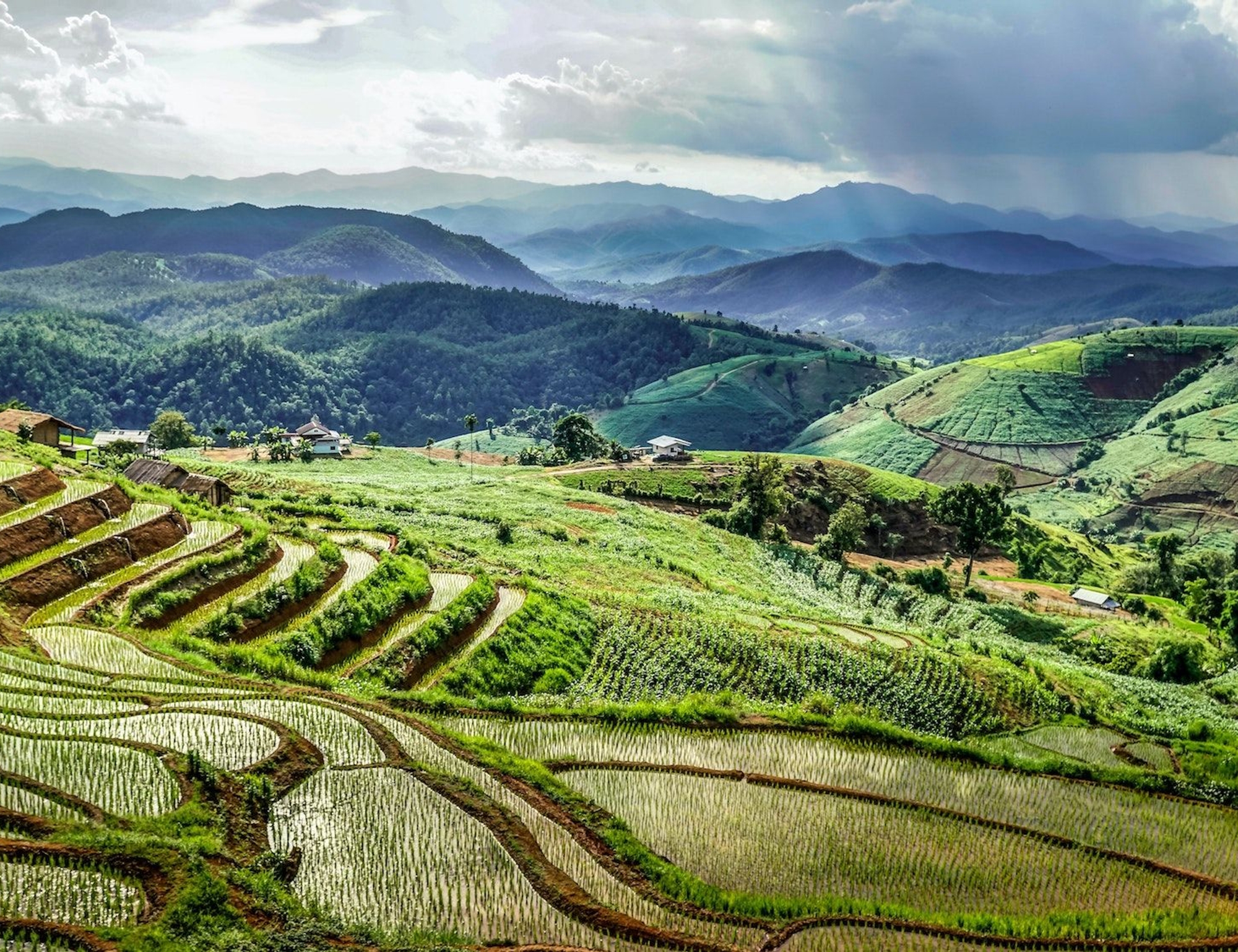 Day 6: Chiang Saen
We're back in the countryside this morning, with paddy fields for company. The ride is extremely refreshing as the crisp morning air and clear skies welcome you on the road. We reach Chiang Saen by afternoon and settle into the hotel. Relax for some time before setting out to see the confluence of Thailand, Thailand, and Myanmar, and the site of the famous Golden Triangle. A great way to see this is from Wat Phrathat Phu Kao Hill. Chiang Saen is one of the most historic cities. What makes it more intriguing is the access from here to Thailand and Burma.
Meals:
B,L,D
Cycling Distance:
60km / 36mi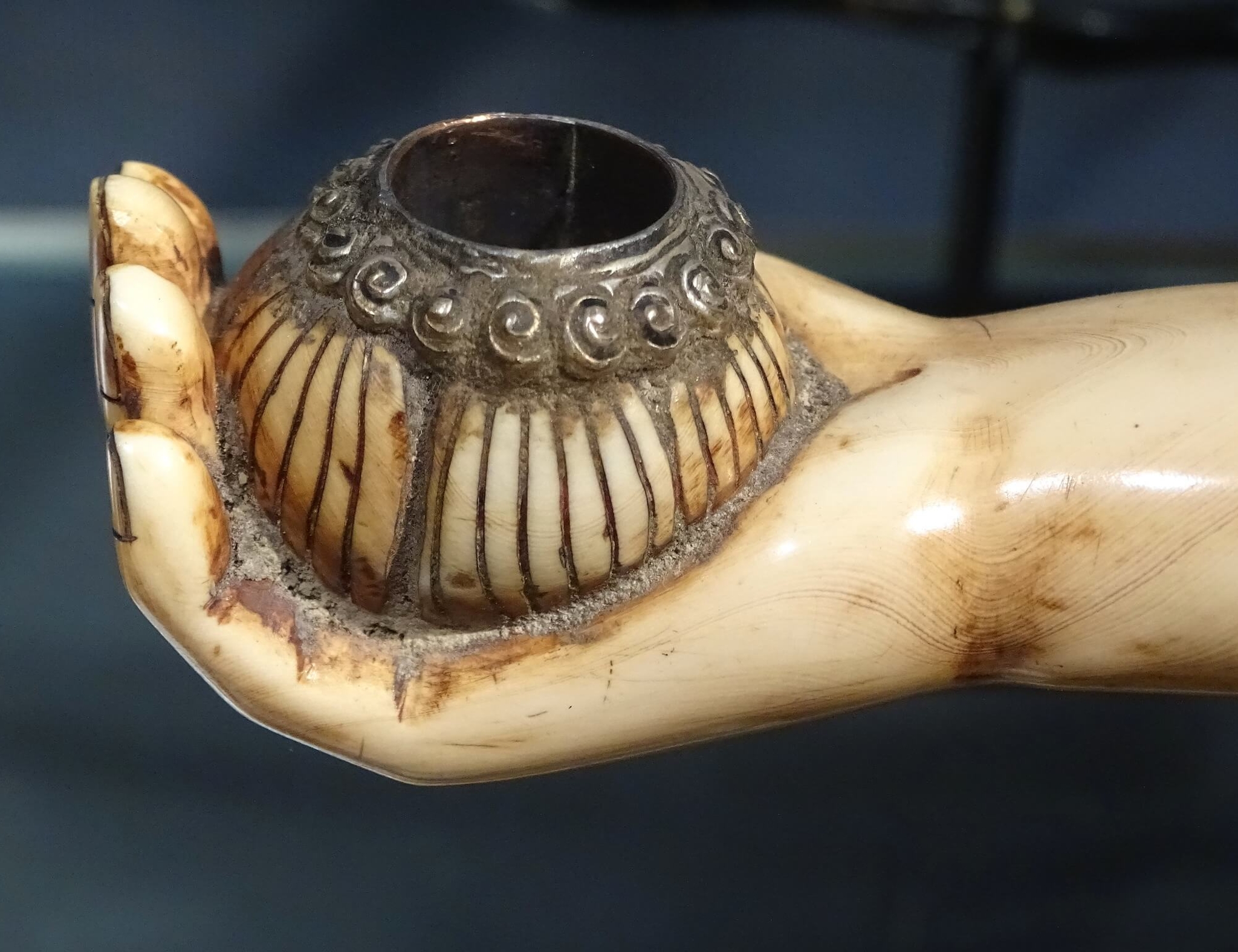 Day 7: Chiang Saen
We head out after breakfast and see the spectacular Wats and later visit the hall of opium. This usually piques everyone's interest. This area was infamous as one of the largest producers of opium, naturally transmitting the habit to locals, making it a huge social menace for the local community.
The Royal Project and Doi Tung Development Project have spent years battling the trade of opium and its social repercussions. The Hall of Opium was built to educate people about the dangers of drug abuse and also traces the history from its first use 5,000 years. This is one of the most educative experiences of Thailand, in the context of the influence of drugs in the region. This one should not be missed.
Meals:
B,L,D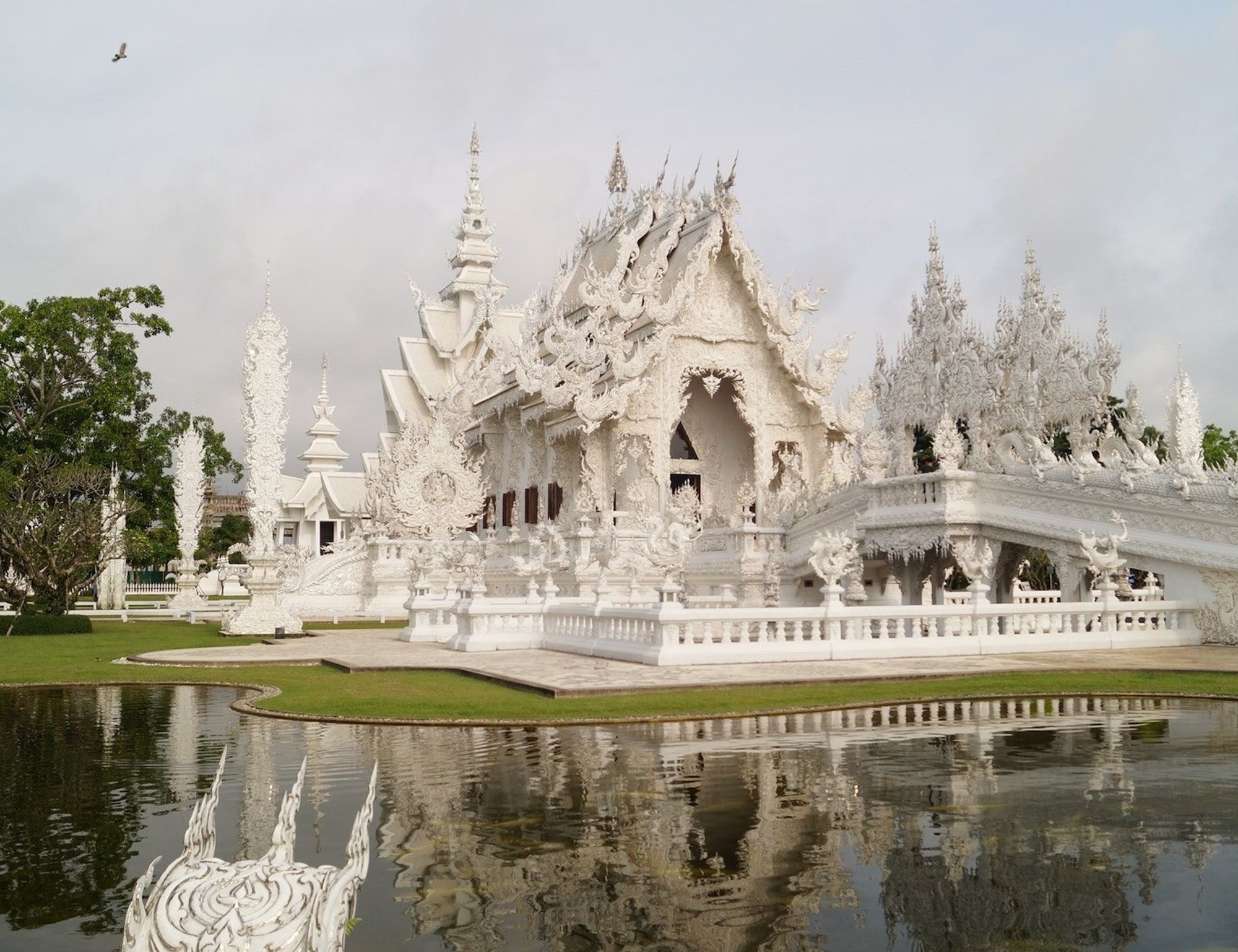 Day 8: Chiang Rai
Ride past fruit orchards, paddy fields, banana plantations and arrive at Chiang Rai. The region is home to a distinct array of food, music, art, and lush landscapes. The rest of the evening is on your own to roam the night markets, full of local bric-a-brac and street food stalls. Chiang Rai comes alive in the evenings with the streets packed with locals and tourists alike.
We have our last meal at one of the local joints in the city, to try another new delicious recipe or dig into a favorite for the last time.
Meals:
B,L,D
Cycling Distance:
40km / 24mi
Day 9: Chiang Rai
Extend your stay here or travel further as per your onwards plans.
Meals:
B
Map
Dates and Prices
Note:
Our base pricing is in USD. However, we can also quote in AUD, GBP, CAD, and EUR, and you can pay in the same. Please write us.
---
Couldn't find a trip with convenient dates?
Open your date as a join-in tour or customize further as private one.
We offer private departures on almost all our itineraries, and for groups of four or more, they cost the same as our standard trips!
---
Essential Info
Inclusions
LODGING
All hotels as mentioned in the tour details or similar (subject to availability).
trip leader
Expert Trip Leader(s) who look after your every need and add meaning to your vacation.
bike
Immaculately maintained bike with helmet, suited to a terrain.
shuttle
A Van support that follows the group of riders and carries all belongings.
meals
Meals as per itinerary. Guests are given the opportunity to dine on their own so that they discover a location independently.
refreshments
Refreshments and mineral water while cycling.
entrance
Entrance fees to most of the monuments and temples.
Bikes
When you have a road and the thrill of a journey ahead of you, it's imperative to have a good bike to enjoy it. Our fleet majorly consist of the below bikes as a part of this tour. However, sometimes due to height or availability constraints, we may provide a different but similar quality bike.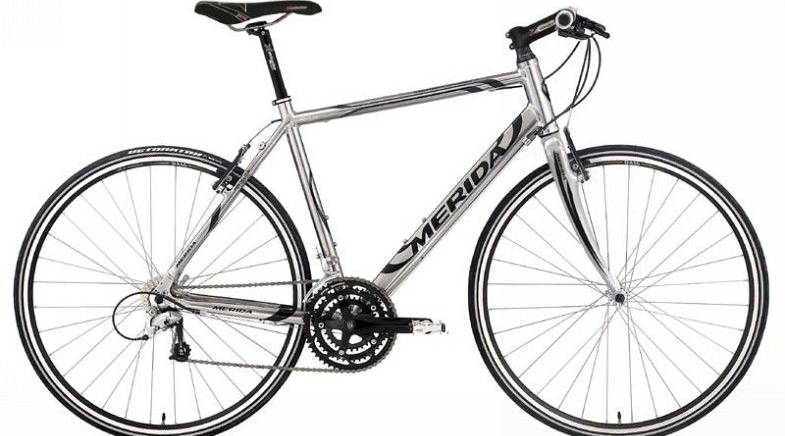 Weather
The northern highlands in which Chiang Rai and Chiang Mai are located have a cooler climate than the rest of Thailand. The cycle tour season here consequently runs from October to March. During the months of December and January, night-time temperatures may dip below the freezing point in some parts.
The best time of year is winter (November through February). It is the dry season and temperatures are cooler. The north normally has no rain. Temperatures in the north are in the mid to upper 20s.
March through May is quite hot in the north (the upper 30s and low 40s) and probably a good time to avoid trips north of Bangkok.
June through October is the rainy season (or green season as the hotels like to call it). In the north, rains peak in August and are winding down in early October. Rain tends to be short but heavy tropical downpours, then clearing out, usually happening in the afternoon or evening, so cycling tours are still possible.
In a nutshell, winter is great (Nov - Feb), summer (Apr-May) avoid going in the north, and the rest of the year is ok.
Visa
As a tourist-friendly country, Thailand has a visa exemption rule under which tourists from over 64 listed countries are allowed to enter Thailand without a visa, provided they fulfill the following conditions:
They must enter Thailand through an international airport.
They must have arrived in Thailand strictly for the purposes of tourism.
They must possess, at the time of arrival, a return ticket for no later than 30 days from the date of entry.
They must have funds equal to a minimum of 10,000 THB per person at the time of entry.
Tourist visas may be valid for 15 to 30 days and need to be renewed if you wish to extend your stay. Longer visas of up to 90 days are issued to foreigners who wish to enter Thailand for business, study, or other special purposes.
Here is an excellent resource on Thailand visas that may be worthy to look at.
Exclusions
Airport pickup and drop
We recommend to book direclty from airport or hotel.
meals
Some meals may not be included. Please check your itinerary.
Beverages
Beverages such as alcohol, tea, coffee, juice at a hotel or restaurant.