Design a Private Bike Tour
or select a standard itinerary
100% tailor-made based on your travel interests
Ideal for family and friends, local clubs, and corporates. Our team works closely with you and designs a trip from the ground up based on your dates, budget, destination, and travel interests.
Pedal the Vietnamese coastline, kayak the backwaters of Kerala, or go hiking in Sri Lanka. There is no better way to travel the world!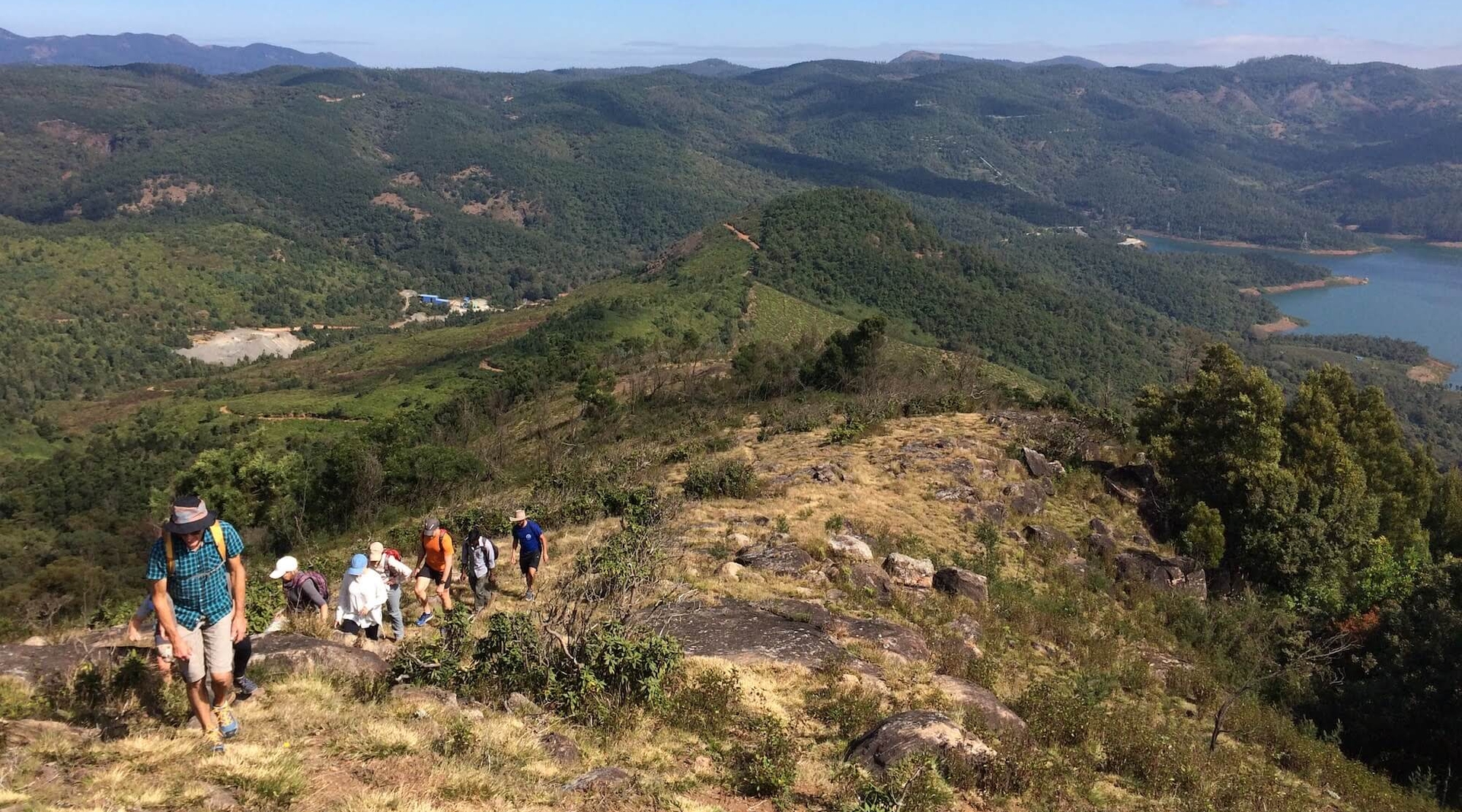 Select a standard itinerary or customize further
We offer private departures on almost all our itineraries, and for groups of four or more, they cost the same as our standard trips!
If you don't find a suitable itinerary then you can always customize it further to incorporate any special requests. Our team is equipped to work with your needs and create that perfect active experience for you.