Taiwan Bike Tours and Cycling Holidays
Boutique and personalized cycling & e-bike tours in Taiwan for every journey.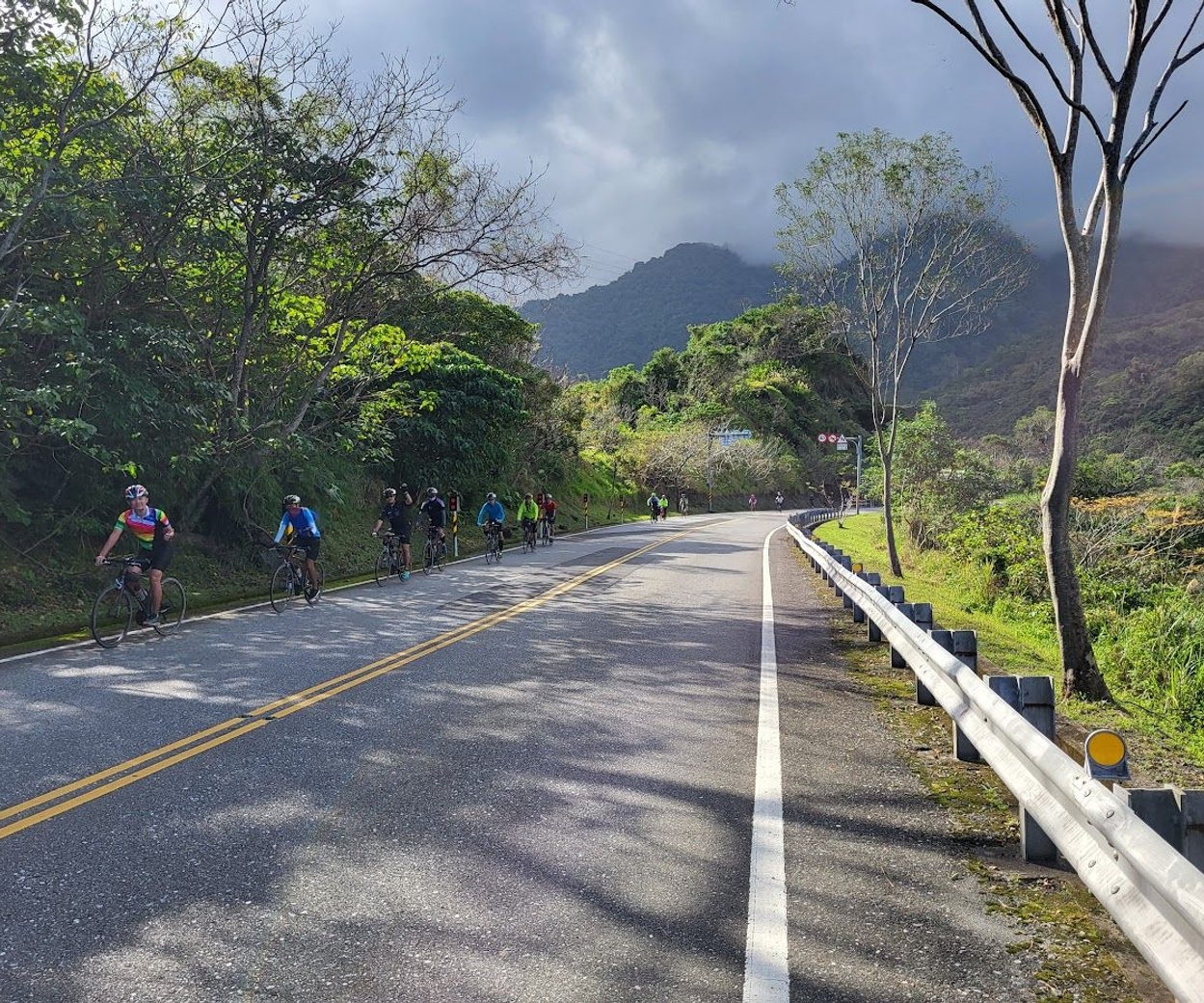 The Best Taiwan Bicycle Tours
A bike tour in Taiwan offers an exhilarating adventure through stunning landscapes and vibrant culture. Cyclists can explore the island's diverse terrain, from lush mountains and pristine coastlines to bustling urban centers. With well-maintained cycling routes, friendly locals, and delicious street food along the way, Taiwan is a cyclist's paradise. Don't miss the scenic East Coast, Taroko Gorge, and the bustling capital city of Taipei on your unforgettable two-wheeled journey....
Explore Our Taiwan Cycling Holidays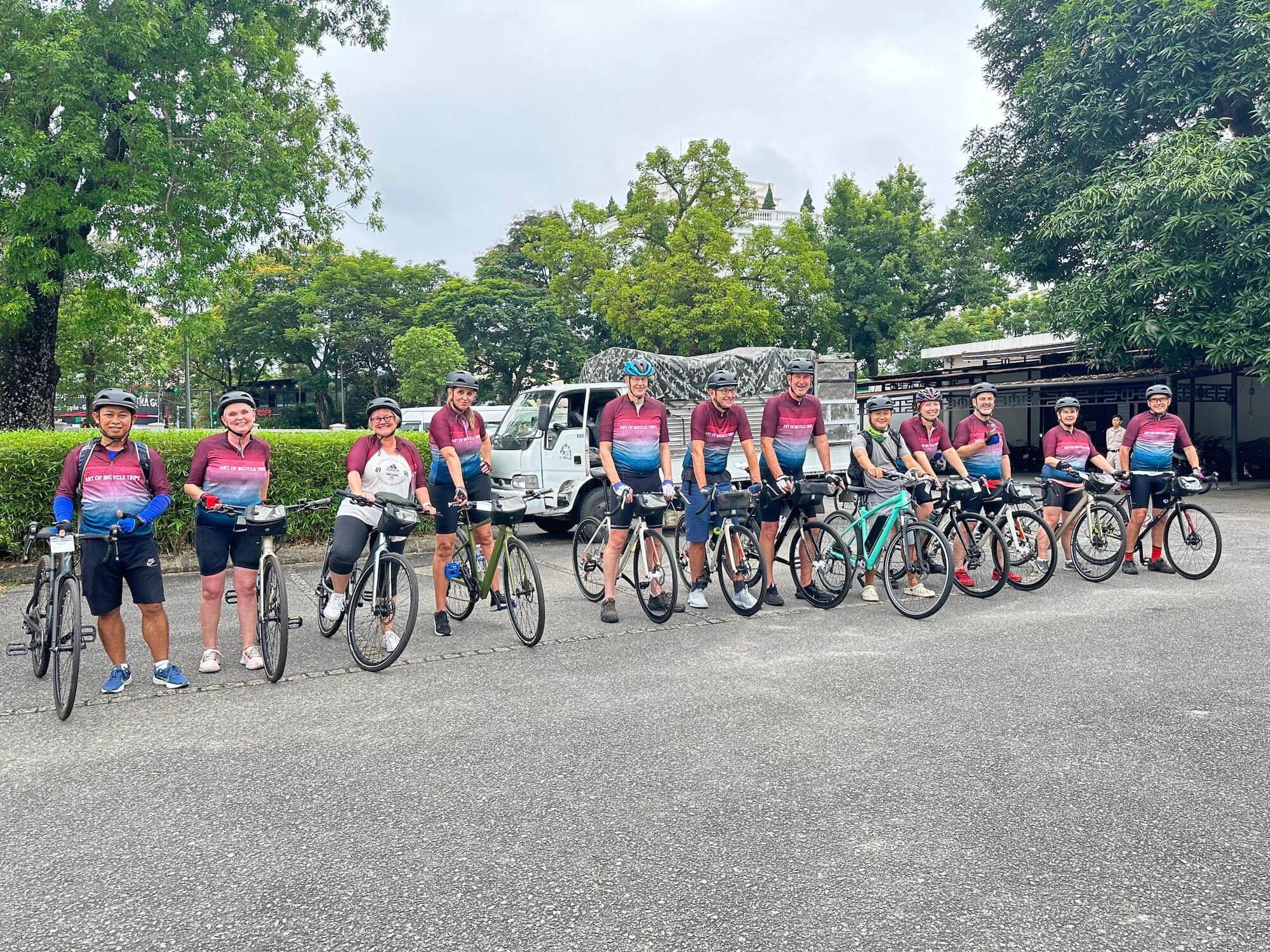 Taiwan cycling guide
Read our complete guide to cycling in Taiwan.
Reviews from our friends
Exceeded all expectations
This Taiwan cycling adventure exceeded all expectations! From the breathtaking cliffs of Taroko Gorge to the enchanting coastal routes, every moment was a visual delight. The blend of culture, nature, and well-organized logistics made it a journey of a lifetime.