Sri Lanka Bike Tours and Cycling Holidays
Boutique and personalized cycling & e-bike tours in Sri Lanka for every journey.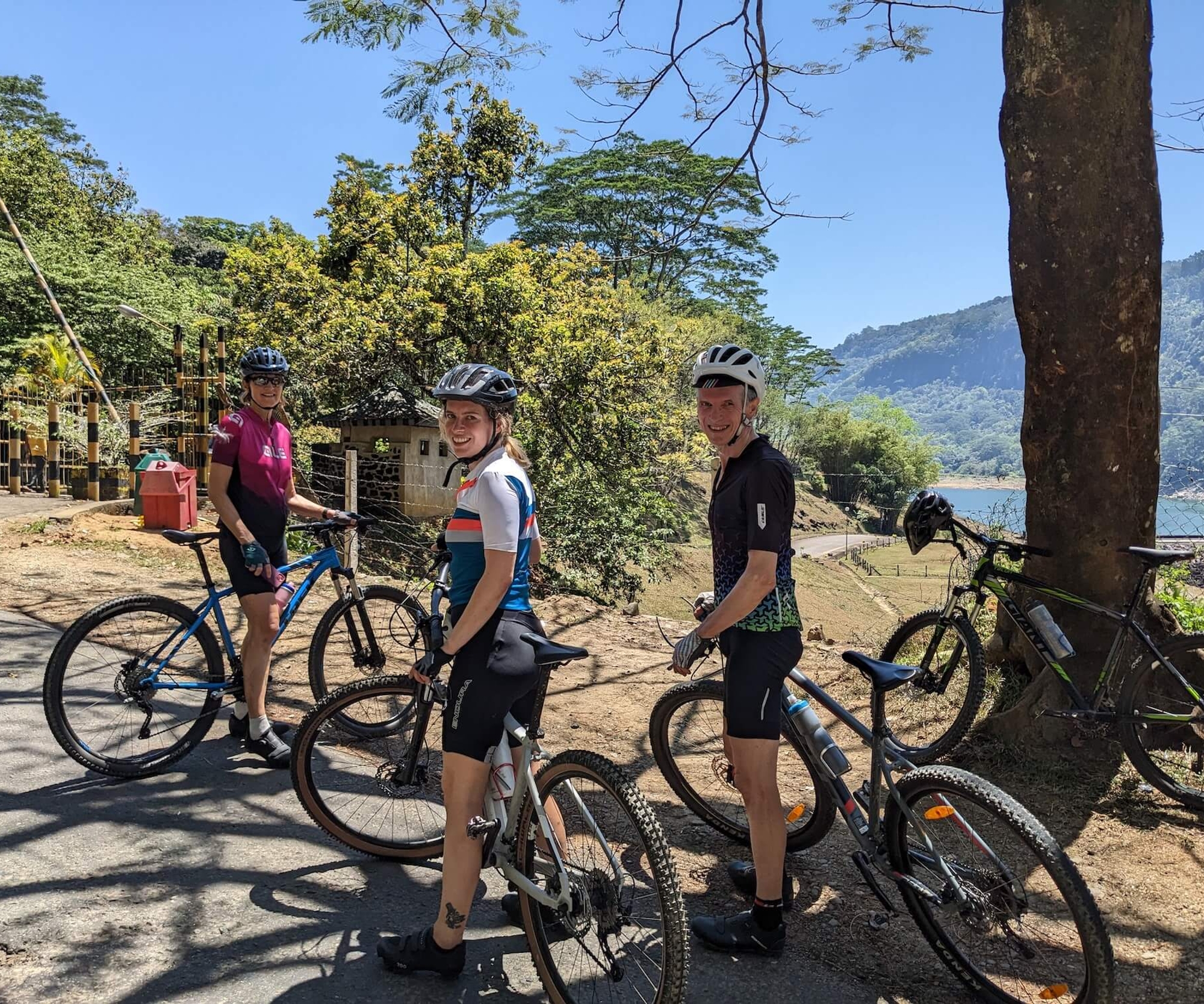 The Best Sri Lanka Bicycle Tours
Sri Lanka is one of those rare places where a cyclist gets to experience a different landscape each day. Lush green tea plantations, mist-covered mountains, dense tropical rainforests, and some of the most spectacular beaches on earth — Sri Lanka has it all in abundance.
And just as the topography varies fast in Sri Lanka, going from sea level to 1500m within a day's bike ride, so does the ambience. One day you're in a bustling sea-side metropolis in Negombo, and the next day you've been transported to the ruins of a 2500-year old ancient Buddhist city in Sigiriya.
Our Sri Lanka cycling tours are aimed at travelers who want to pace out their journey, allowing for time to let the sights and sounds seep in. Much like how the exotic spices that Sri Lanka produces seep down gently into its lip-smacking cuisine. Case in point — the delicious fish ambul thiyal that will have you licking your fingertips in delight.
We've designed all our Sri Lanka cycling tours by carefully curating the b...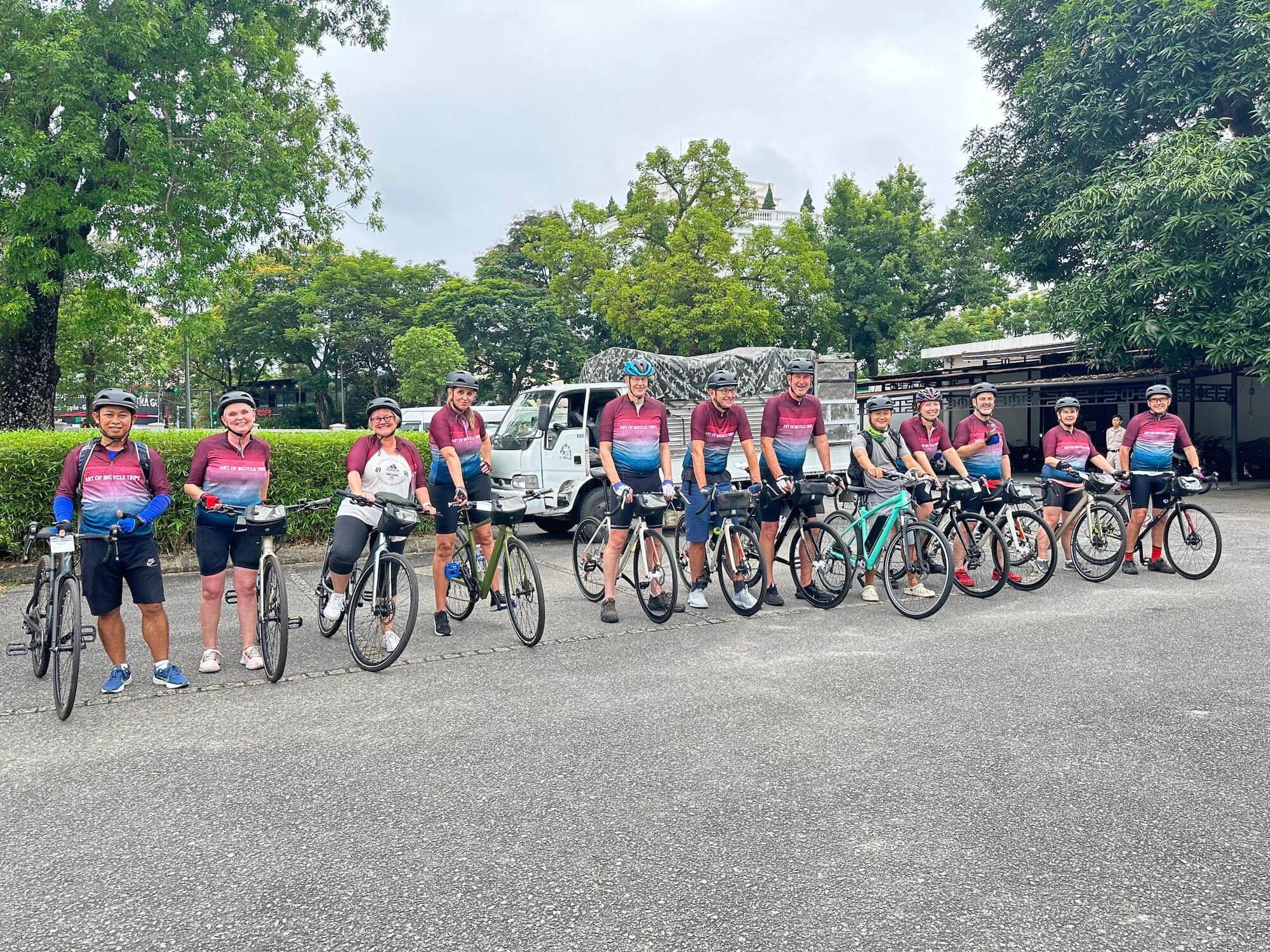 Sri Lanka cycling guide
Read our complete guide to cycling in Sri Lanka.
Reviews from our friends
Overall a positive experience!
Overall a positive experience. We have been on many cycling trips around the world. Some good and some bad. This was a good one. Friendly People and lots of wildlife was best part.
excellent trip
An excellent trip combining beautiful cycling trails, iconic landmarks and cultural immersion. Knowledgeable and helpful guides, excellent journey support. Ask for Chamara as the guide as his enthusiasm and drive really made the trip.
Rosemary Marchant from AU
5.0
Loved my bicycle tour of Sri Lanka
Loved my bicycle tour of Sri Lanka. Friendly and knowledgeable guides who went above and beyond to assist us. Accommodation and meals were an authentic Sri Lankan experience.