Lakecity Loop – Countryside Bike Tour
---
Overview
Explore the 'City of lakes' on a short countryside loop on a bike, swerving to untreaded nooks and corners through the beautiful rural countryside and absorbing this historic capital of Mewar at your own pace. A colourful landscape unfolds here with brightly clothed village women. Here you can see a typical hamlet of Rajasthan with people busy with farming. We get to discover kingfisher, langoors, cows, goats, peacocks along the way and a chance to take a refreshing ride around Lake Pichola, Fateh Sagar and Badi Lake.
Highlights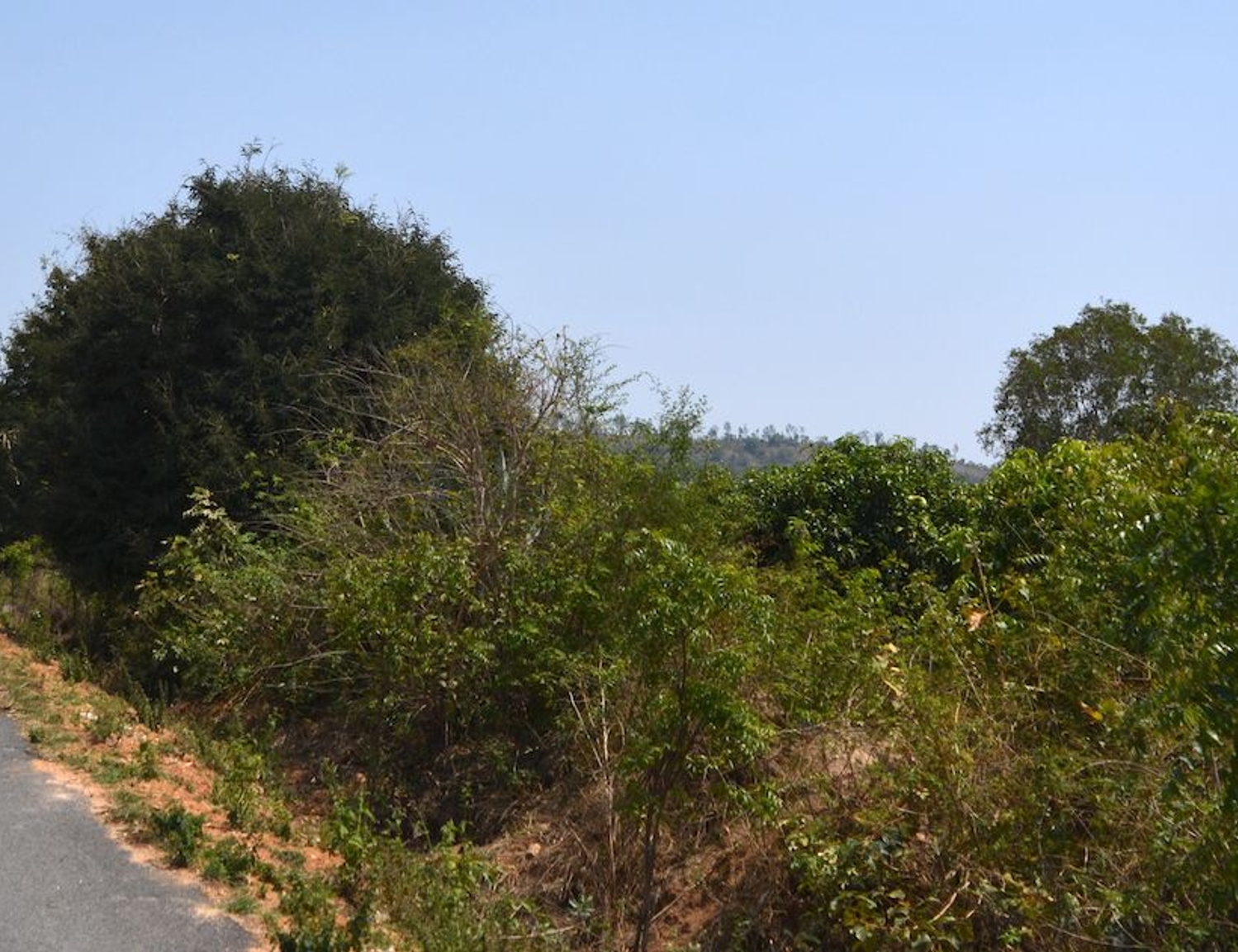 countryside loop
A classic rolling countryside loop
Dates and Prices
---
Couldn't find a trip with convenient dates?
Open your date as a join-in tour or customize further as private one
---
Essential Info
Inclusions
shuttle
A Van support that follows the group of riders and carries all belongings.
refreshments
Refreshments and mineral water while cycling.
trip leader
Expert Trip Leader(s) who look after your every need and add meaning to your vacation.
meals
Meals as per itinerary. Guests are given the opportunity to dine on their own so that they discover a location independently.
entrance
Entrance fees to most of the monuments and temples.
Exclusions
bike
Immaculately maintianed bike with helmet, suited to a terrain.
meals
Some meals may not be included. Please check your itinerary.
Beverages
Beverages such as alcohol, tea, coffee, juice at a hotel or restaurant.